pictibe is an advertising and marketing agency with competence and fair prices since 2010 from Cologne and Munich

Since 2010 we have been supervising, analyzing and developing strategies, design and communication media across all media.
Specializing in web design, online shops, content marketing and search engine optimization, we naturally also offer classic corporate design, graphic design and advertising technology. pictibe delivers individual, goal-oriented and appealing communication solutions from a single source with a view to effective sales. We work out of conviction and fun and not because we have to!
Our aim is to increase image and sales through our marketing – every day.
"Almost" everything from a single source -
Printing, advertising, web design, programming, online marketing (SEO, SEA...), social media to workshops, coaching and marketing consulting
Our work processes for your success
We help individuals, SMEs, brands, corporations and limited companies to support their customers with the right strategy, conception and development across media and to successfully place them regionally, nationally or internationally.
Strategy
Marketing begins with a solid foundation of information and know-how about you and your customers. Every project is individually adapted to your brand identity with strategy and concept. The perspective of your customers is decisive for the procedure and the required measures and media.
creativity
Modern design and creative ideas not only help to gain a new reputation, but also place you remarkably well in your desired environment. Your company has an identity and it is our job to pack this with personality and information into a visible presence as a brand. From the logo, business stationery and other printed matter to the Internet with efficient online marketing, our own podcasts and an image film.
online marketing
Cross-device websites not only offer maximum flexibility, but always pick up customers where they are and where they feel comfortable. Responsive web design, individual web development and mobile applications are the future and we integrate your brand sustainably - of course with a content management system.
Development & Optimization
Creating media is one thing, but distributing them in a targeted manner and bringing them to potential customers is another. Everything is trackable these days. From mailing campaigns (print/email) to landing pages and search engine optimization together with online advertising campaigns through Google Adwords, facebook ads etc. we help you to position yourself where you belong.
A new project is an opportunity to create something unique. Tell us about your idea.
Services of our advertising & online marketing agency
Corporate design, logo, business cards, flyers, posters, brochures and much more. we offer everything from design to ready-to-print graphic and layout templates to printing with special paper, varnish, punching, embossing, etc. Make an impression offline with eye-catching printed matter.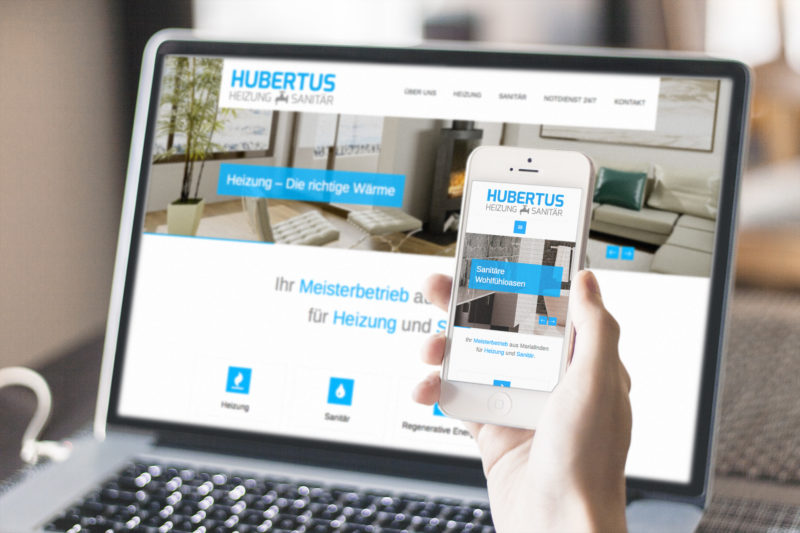 Internet sites and online shops are our specialty. With responsive web design, clean programming and direct conversion optimization, it not only looks beautiful, but also generates sales. In 95% of cases we put as WordPress agency to the world's best-known content management system.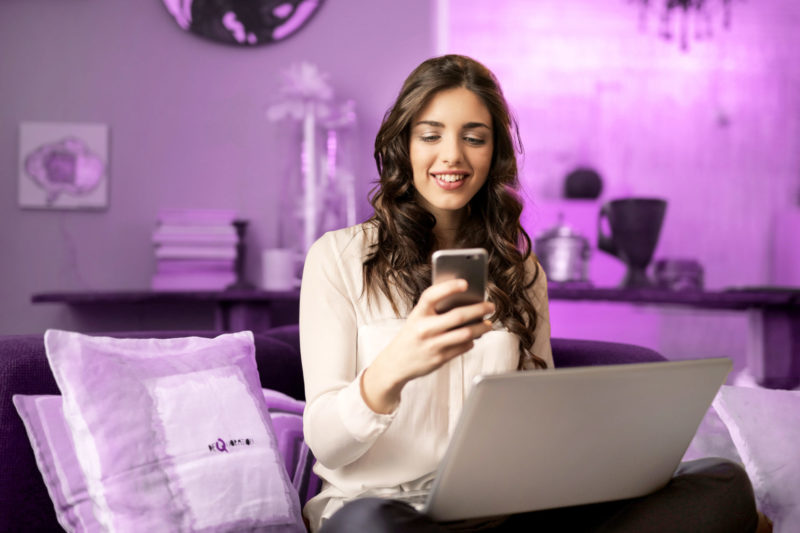 Selling on the Internet has never been so "easy" with your own online shop and e-commerce strategy. We advise, develop, design and program your online shop with conversion optimization and sales promotion. We are also happy to help with sales on eBay and Amazon.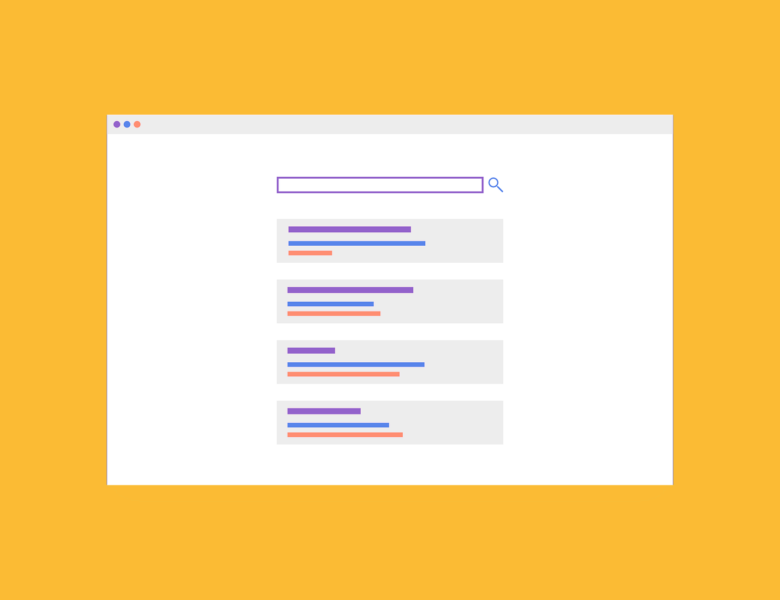 SEO – Search Engine Optimization
Secure more visibility, new customer inquiries and a competitive advantage with search engine optimization. We optimized your keywords for search queries from potential customers. Of course, we are also happy to place you on Bing and other search engines through SEO. With local search engine optimization (Local SEO) and a targeted regional strategy, we optimize your ranking for all industries.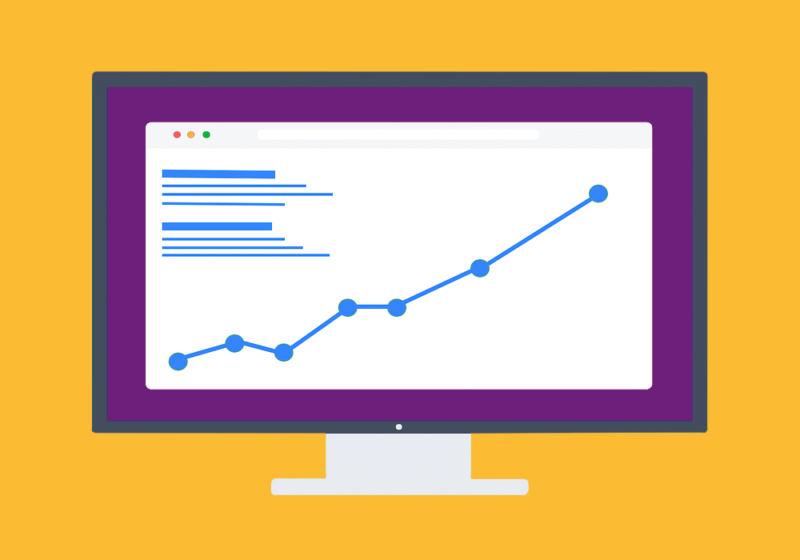 SEA – search engine advertising
We develop effective and budget-optimized online advertising through Google Ads (AdWords) and Bing Ads for your products, services and advice. In this way you reach your target group 100% and are only displayed if someone is actually looking for your suitable services. We are also happy to expand the radius and help you to scale your company (lead generation & online sales).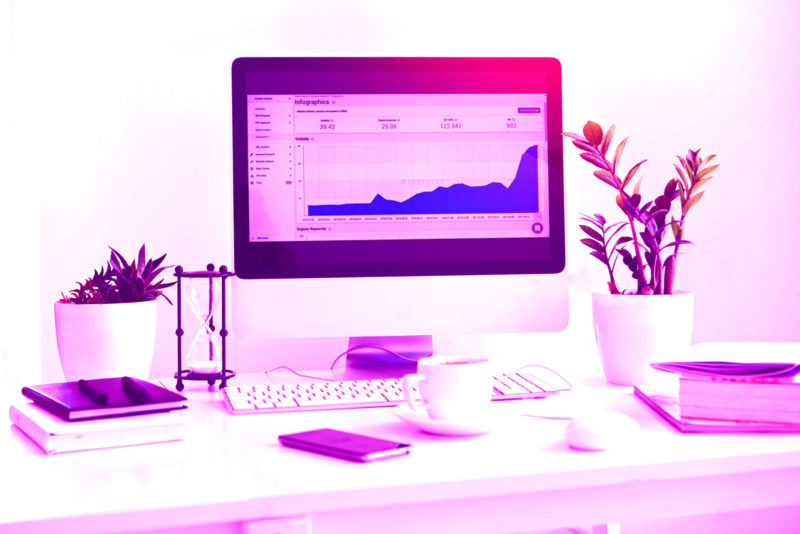 Effective Digital / Internet Marketing
As an advertising agency, we guarantee much more than just creativity, optics and design. We also help you in marketing and generating new customers through SEO, SEA and remarketing. The combination of creativity and marketing knowledge ensures maximum success through e-mail marketing, landing pages, regional advertising and, if necessary, even classic print advertising. We are happy to help.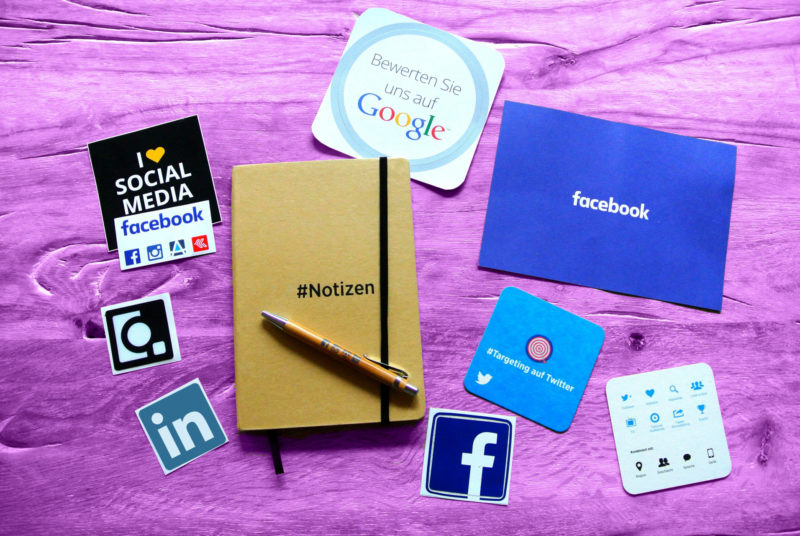 We advise you on all aspects of Facebook, Instagram, Twitter, LinkedIn, Xing and Co. and tell you what really benefits your brand - automation, brand building, management. We use the social networks to ensure more resonance, brand building, reach and the acquisition of new products. Success is guaranteed with target group-specific social media ads!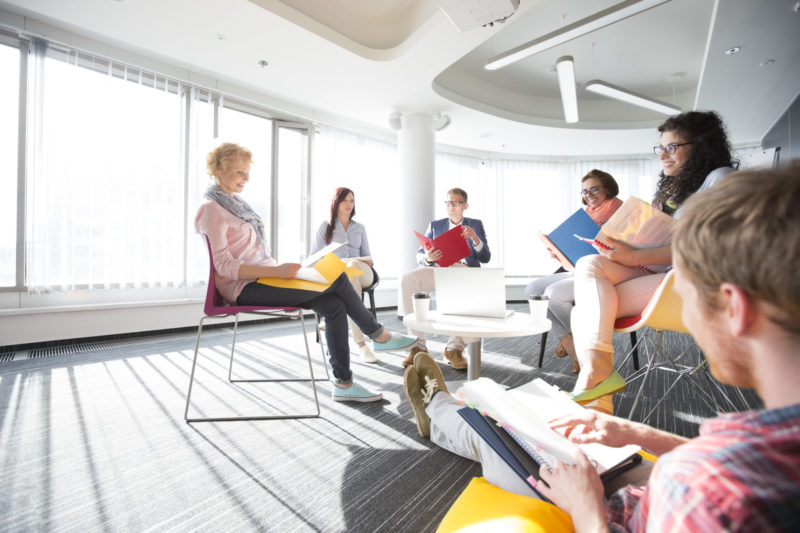 We are happy to pass on our knowledge to you. It is not for nothing that more than 70 agencies from the DACH region already trust our workshops for further training and as a basis for advice. Our seminars are individual and industry-specific with real examples without run-of-the-mill slides and the usual blah-blah.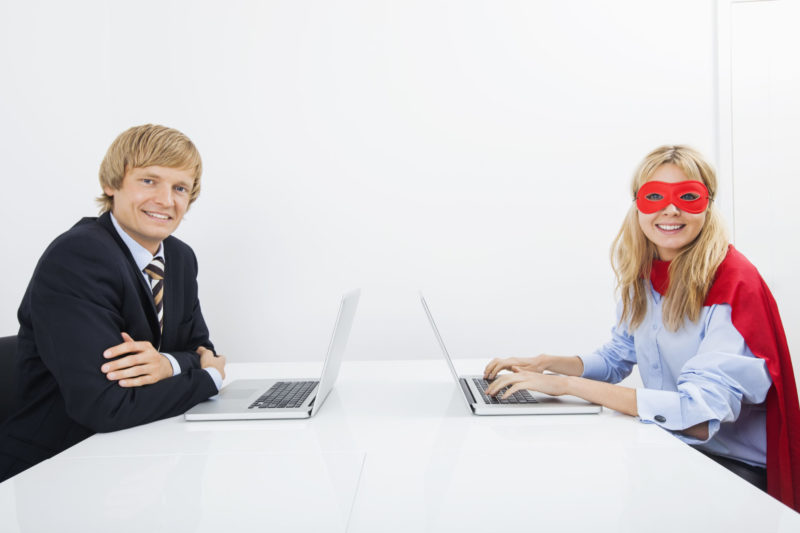 Are you looking for staff, offer apprenticeships or a dual study program? We have the right solution that is cost-effective and effective. No more expensive ads and high wastage. Our e-recruiting offers maximum success for a small budget and also strengthens your brand in niches or in the face of strong competition!
Fancy a really powerful partner for advertising & marketing?
Let's toast to your success together!