Advertising technology from vehicle lettering to banners, stands, roll-ups, flags to XXL 18/1 posters
We are experts in advertising technology from Bergisch Gladbach near Cologne / Bonn. In addition to printing and production, we also offer the design of all media. Take advantage of modern techniques for inexpensive advertising and marketing.
Advertising technology & outdoor advertising for Bergisch Gladbach near Cologne / Bonn and Munich:
Use clear signals to attract attention. Good advertising technology is a customer magnet these days because the competition never sleeps. Regardless of whether Exhibition systems/exhibition walls, flags/beach flags, floor sticker, Positioner or roll up. With for example the Labeling of vehicles some of our customers have already acquired customers passively. In addition to a striking and high-quality company signage are these advertising media that last for many years and repeatedly generate passive sales.
We offer to refine surfaces of all kinds Foil cutting & plotting to simplify the pasting. The carrier film is removed and an advertising space is ready within a short time. Of course we also offer that Digital, screen and UV offset printing on. We have a network for every type of advertising thanks to many years of cooperation with regional and national partners advertising technology service providers, producers and suppliers, which allows us to offer best prices.
All types of pasting are therefore possible. Design shop windows, the company premises and your vehicle fleet attractively and conspicuously in the same way Corporate Design. City posters and large format printing we also offer.
Advertising space of all kinds for companies and private customers. ensure uniform corporate advertising and create effective solutions for your appearance from the PVC or mesh banner over the vehicle advertising up to the entire shop lettering. Use our Graphic for the design of advertising technology.
Advertising signs of all kinds for inside and outside
Vehicle advertising, vehicle lettering & car lettering cars/trucks/buses/boats + full wrapping
Window lettering / floor lettering / floor stickers
PVC Banner / Mesh Banner
Poster print of all sizes/editions + gallery & photo print
Labels & Stickers
Roll-Ups in all sizes (including XXL)
Exhibition walls & clamping frame systems
Displays, customer stoppers & advertising systems
Freestanding letters (shapes and logos)
Stamp (Wood & Automatic)
and much more.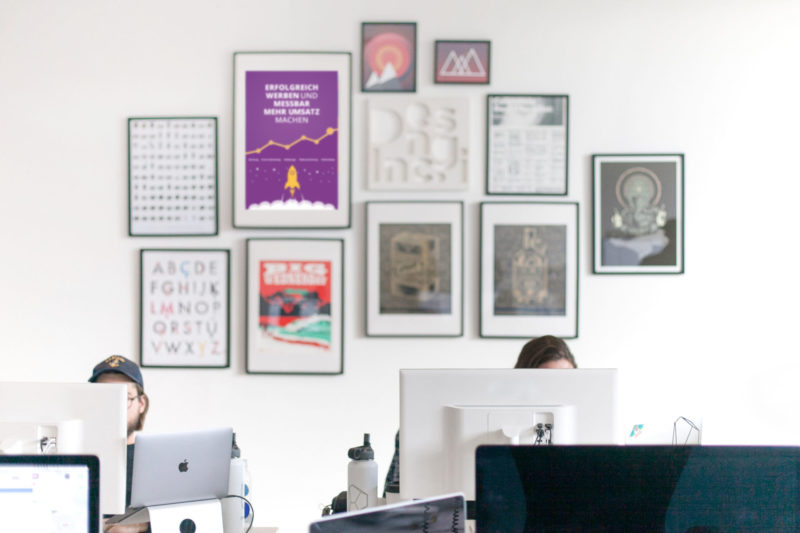 Trust in us as a professional for advertising technology, promotional items, vehicle lettering, printing and design - from a single source