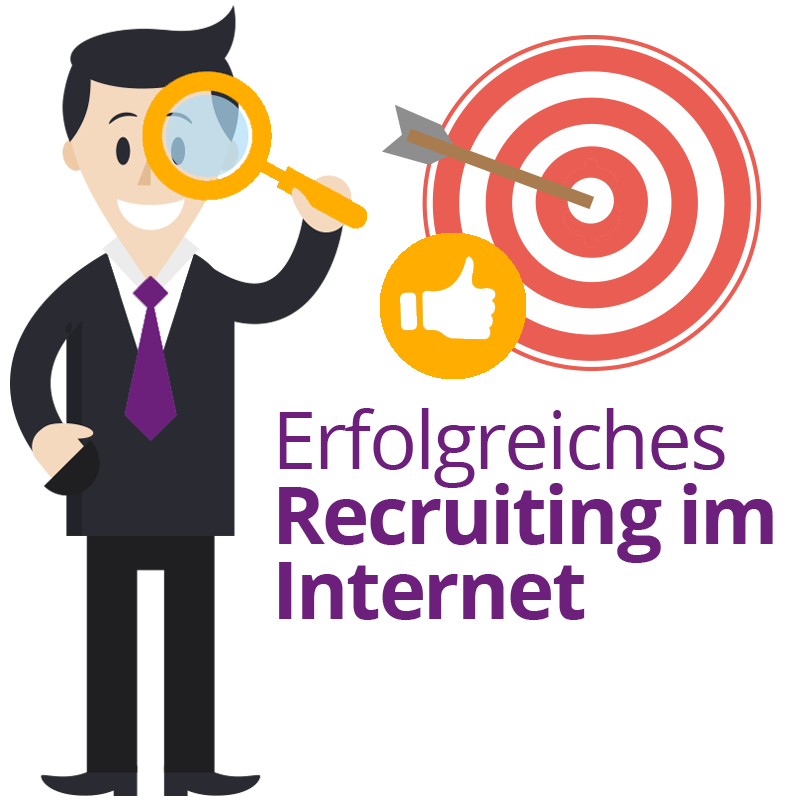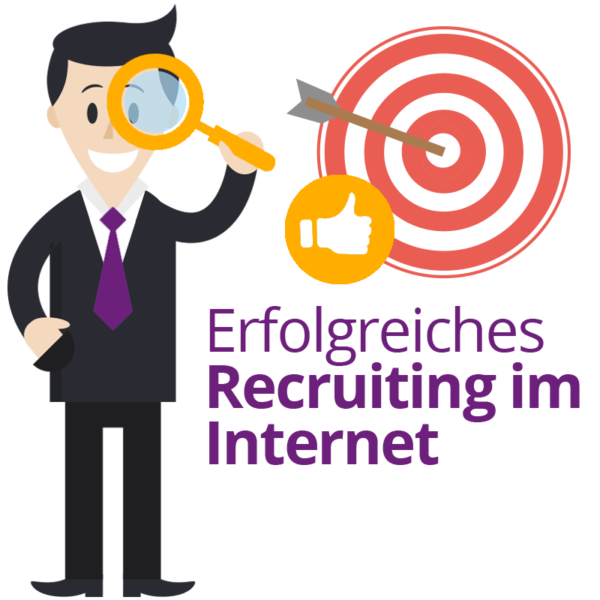 Hardly anything has grown as fast as this in recent years job search on the internet. On topic Recruitment (Recruiting), Personnel and employee search is about filling the best employee and position in the company as cost-effectively as possible.
Online recruiting & employer branding has never been easier
In 2016, 10% of the available total budget was invested in active employee recruitment, in 2017 it was already more than 18% - and the trend is constantly increasing. In 2019 it was at times already 40%.
But how do you use the budget properly for recruiting, staff procurement & employee search?
E Recruiting is becoming more and more complex and offers from large job exchanges are increasing in price. Almost nothing can be done for less than 1.000 euros per month for a job advertisement. Print advertising is also no longer up-to-date and inefficient due to printing and distribution costs with low visibility and perception at the same time. We help you invest the budget correctly with a slightly different and optimized process.
Online recruitment is divided into several specialist areas:
Employer branding strategy & concept
Targeted search for employees using campaigns
Recruitment (via their own careers page)
Personnel advertising via social media (social recruiting / recruitment)
Use of applicant databases
HR Recruiter / Headhunter (optional)
Applicant management / applicant management
Sustainable Recruitment Marketing (Internet Recruiting / E-Recruiting)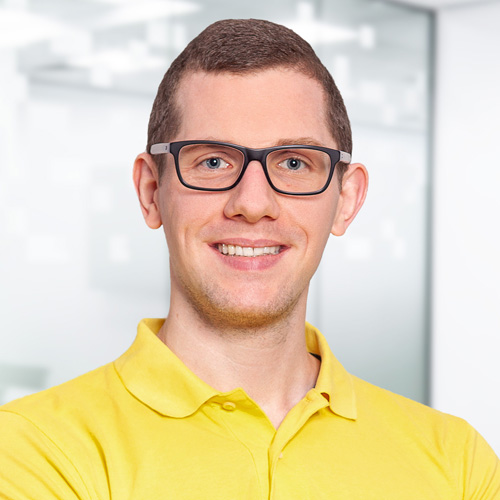 Your contact for everything to do with effective recruiting & employer branding
Email: fi@vastcob.com

Florian Ibe
The principle simply explained
In the hope that you don't "waste" thousands of euros on the big job exchanges, we would like to present a concept with many advantages for recruiting and employee acquisition.
Under the term e-recruiting, you promote your brand/company as an employer with a targeted target group approach using online advertising on Google, Bing, Facebook and Instagram, become more present and have everything in your own hands. You are never tied to the rigid grid of a job exchange, you can switch flexibly without time limits and at the same time optimize the existing recruiting website (subpage) for more applications. If there is no career page, we will be happy to create and optimize it for you.
To put it even more simply: We place online advertisements for you for targeted recruiting on the platforms mentioned above and you only pay for clicks from people who are interested in the ad. One click only costs about 30-70 cents and of course you can freely determine the budget for each job and professional group.
From the very first placement, you compete with monster, xing, jobscout, stepstone, etc., who, as is well known, charge you at least 1.000 euros per month for a standard mask.
Our e-recruiting packages therefore provide an ideal, cost-effective and flexible tool for finding employees.
Since you probably also post the job advertisements via your private profile on Facebook, the advertising placement here is an ideal supplement and will actively contribute to you receiving more and more applications. And it is certain that "the right one" will be there. The technical term for this is: Social Media Recruiting
Incidentally, internships, trainees, young professionals as well as engineers, doctors and top jobs can be advertised.
Online recruiting statistics
If you look at statistics, employers place around 70% of job advertisements in Internet job boards a. Job searches on social networks are around 65%. Around 80% currently have their own careers page. However, if you look at the quota from where most applications come, the proportion is below 35%. Conversely, this means that so many search in networks, but often do not find the careers page at all and use the information from your company or do not find it interesting. And as a result, they often do not apply to you.
The mobile job search has also grown significantly in recent years. This is currently 40%! Here, too, many companies do not yet have a mobile-optimized site. And if they do, complex application forms are completely out of place here.
Relevant portals for employee search are often Xing, Facebook, Kununu, LinkedIn, YouTube and other social networks such as Twitter, Instagram, Google+, Truffls etc. But if you ask HR recruiters in the HR department or managing directors, the quality here is very low.
Our e-recruiting packages – personnel advertising, marketing, branding and social media recruiting
RECRUITING S
1-3 positions/jobs
899
monthly + at least monthly advertising budget 600 – at least 3 months running time; one-off setup 790
✔ Targeted Facebook/Instagram Recruiting Ads
✔ Social job postings including optimization
✔ Reporting/evaluation
Simple landing page with application form (WordPress system, others on request)
individual recruiting modules
Remarketing
artworks
banner design
RECRUITING M
4-10 positions/jobs
1299
monthly + at least monthly advertising budget €1000 – at least 3 months running time; one-off setup 790
✔ Targeted Facebook/Instagram Recruiting Ads
✔ Social job postings including optimization
✔ Remarketing (optional)
✔ Reporting/evaluation
Simple landing page with application form (WordPress system, others on request)
individual recruiting modules
artworks
banner design
RECRUITING L
10+ positions/jobs
1.899
monthly + at least monthly advertising budget 2.500 – at least 3 months running time; one-off setup 790
✔ Targeted Facebook/Instagram Recruiting Ads
✔ Social job postings including optimization
✔ Remarketing (optional)
✔ Facebook group posting (regional)
✔ Google Ads Display Network Advertising (optional)
✔ Landing page with application form (WordPress system, others on request)
✔ Entry in free job portals (from 3 months)
✔ detailed reporting/evaluation
individual recruiting modules
artworks
We are also happy to offer you Bing Ads.
Please also note our matching Remarketing Packages.
The prices of these packages and offers are only valid for customers from Germany and are suitable for the German-speaking area (DACH).


It was really worth it. [...] I didn't believe in it myself [...] Only 10 days and less than 100 euros advertising budget for 4 new employees... unbeatable.
Manuel Wasser, Lunch & Party Service Wasser Marialinden
E-recruiting was a completely new term for me. So far, we have looked for applicants via classic applicant portals or with advertisements in daily newspapers. The form of advertising in social networks with special ads and banners is a new dimension of modern advertising and marketing. We could measurably determine a completely different quality of the employees. We have had one since we started working with e-recruiting higher number to applicants and also one after job interviews better quality!
PS, managing director exhibition construction company
Social Media Recruiting – find professionals where you are!
Finding suitable employees, trainees or interns has never been as difficult as it is now. It is therefore all the more important to address people exactly where they spend most of their time: in social networks such as Facebook, Instagram, Xing and LinkedIn (depending on career level). With Social Media Recruiting The algorithm helps you to find new staff in a targeted manner. The result is active applications from people who are really interested in your company! It doesn't get any better!
In addition to a well-maintained social media presence and a clean profile, social networks offer numerous job functions to highlight job advertisements, job advertisements and offers. With the targeted ad placement (social media ads), NOT simply via "advertise post", you will receive the best target group approach and can present yourself effectively.
Use the advantages of e-recruiting with social media recruiting & employer branding in online recruiting.
The "new" media are replacing the traditional media.
Click prices are cheap and wastage is minimal.
Benefits of Social Media Recruiting:
Precisely defined recipients and kilometer-specific restrictions
Present yourself consciously in the environment of your competitors
Decide for yourself when and where you are present
Choose your applicants and minimize wastage
Cost-optimized without printing or other costs
Fast start possible
Flexible handling
Can be used with or without a landing page
Disadvantages of Social Media Recruiting:
You absolutely need a presence in social networks
You spend less money on unnecessary advertising
You have more time for each individual applicant
The quality of your applications will increase
Better applications with more motivation are the result
Examples of personal and "other" recruiting videos
Would you also like such recruiting videos?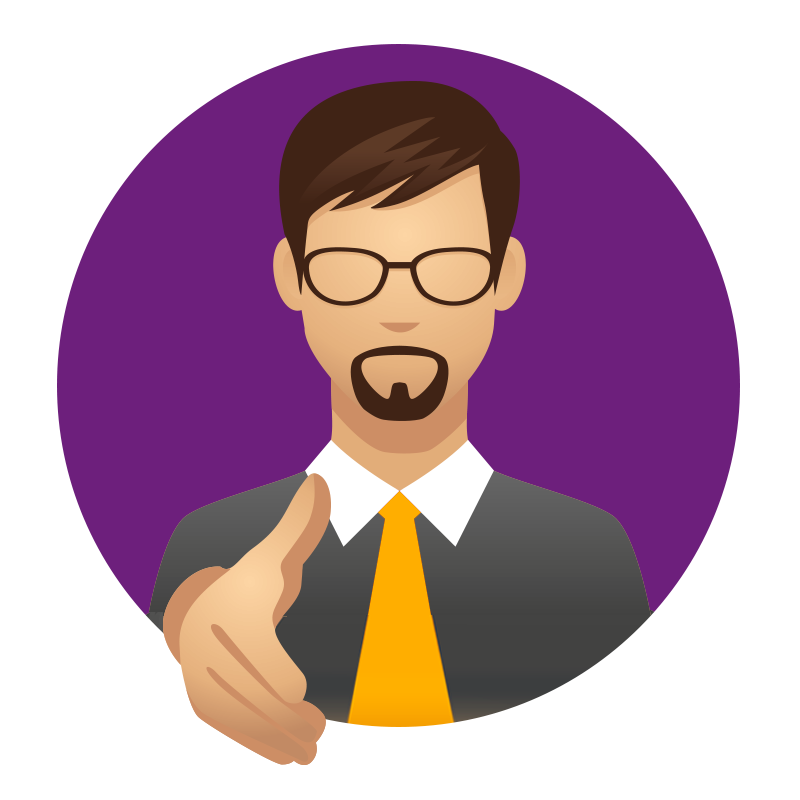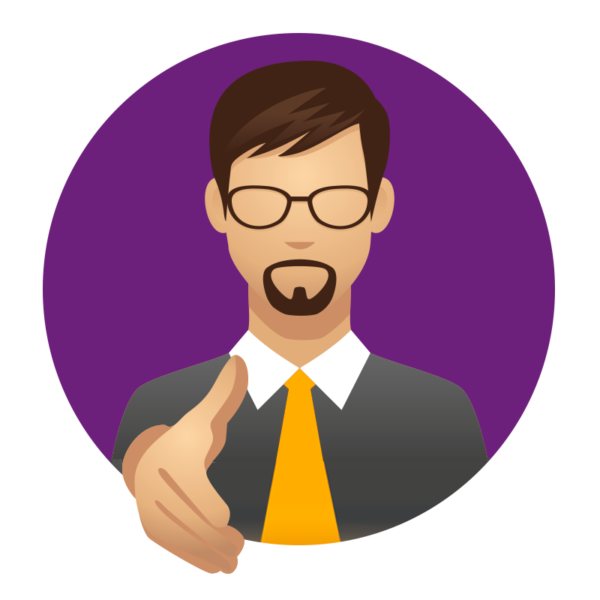 Employer Branding has been the topic since 2010. A shortage of skilled workers, a lack of willingness to work and the declining number of trainees mean a massive problem for the economy. Is the employer brand not attractive, few applications = little choice, problems with the next generation, lack of skills among employees and in management, etc. Employer branding measures and Strategy helps that personnel marketing successfully finding new employees, but also being attractive to customers and partners in the long term. Because if the employer is attractive, offers something and is well rated, this reflects on the entire company and not just on the HR (Human Resources / Personnel Management) department.
We as Empployer branding agency develop one tailored to your industry and company size Concept, HR branding, Social media branding as well as corresponding Campaigns for external advertising. Together with our office in Munich we develop with you on one Employer branding seminars and workshops Your requirements and realistic possibilities for branding in HR.
Expert talk: Digital employer branding strategy & performance marketing measures for successful employee recruitment
Together with our partner agency from Munich Sanmiguel Brand Partner we have an expert talk about the topic Online employer branding spoken. In a few minutes, we will explain to you what is involved in recruiting employees, but also in relation to your company's sustainable placement in the competition employee search goes.
Sanmiguel Brand Partner offers tailor-made solutions (digital employer branding) for companies of all kinds. We offer appropriate performance marketing = marketing for visibility and reaching reach. Because even the best strategy must be found by your potential applicants and hopefully future employees.
Get non-binding advice on everything to do with e-recruiting and social media recruiting: