Flyer advertising (design, layout & printing) from a single source
Flyer advertising is still popular and we as an agency provide professional flyers with an individual design. Creative flyers that really bring something with sales psychology are not a matter of course. The layout and flyer design decides on success or failure and unfortunately many simple templates do not offer a good basis here.
As advertising agency you can order flyers from us that fit 100%, are appropriate for the target group and arouse emotions. We offer to create and design flyers professional design up to offset printing or Digital printing living from just 50 pieces to 100.000 pieces on. No matter which flyer format you want, we offer advertising flyers in Din long, Din A6, A5, A4 or Flyer square (square) on one side, printed on both sides and folded (leaflets)
A new trend are flyer business cards, which only require print media for appointments and contacts at trade fairs or meetings.
With us you can design flyers and have them printed at a reasonable price.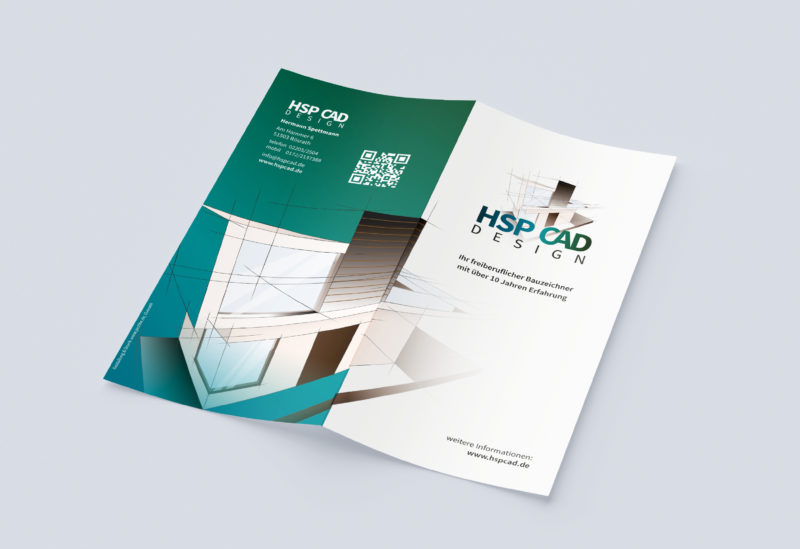 Promotional flyers from professionals: flyer design & flyer printing of the highest quality at a fair price
Printing flyers cheaply is not only possible online, but also with us. Although we are not an online print shop, you save a lot of time and money because we can also cleanly prepare existing print data and print it at a good price/performance ratio.
Let us now create, design and print your flyer. Ordering flyers with an individual design has never been so easy.
The process of placing an order:
Fill out the contact form stating the format, quantity and a description of whether a layout is available or not
Depending on the request, you will receive a price for the concept and design of the content and the print separately
Send content and we create the layout with customized design
Correction before release
pressure