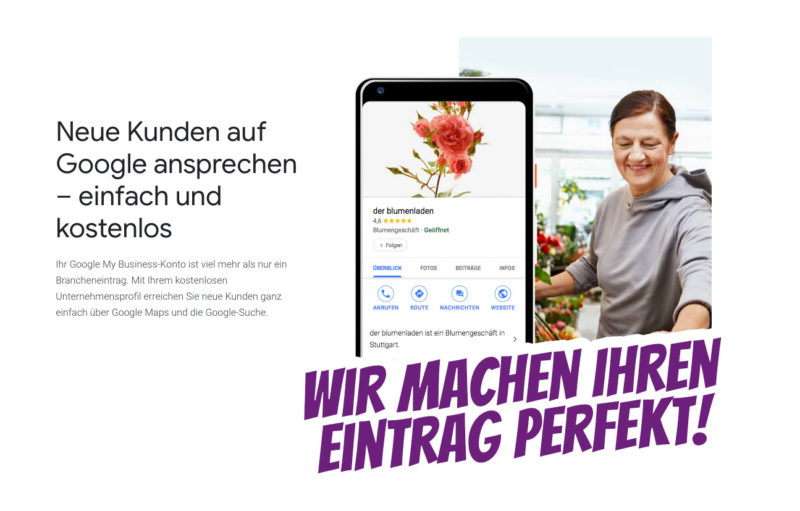 Sign up for Google My Business and enter your company / company
Your personal Google Maps entry
Just as local company you have to Google Maps about one Google My Business entry being found. It used to be important, now it's essential. Especially in Retail, shop premises, Restaurants, doctors, Lawyers, therapists, Hotels and Consumer Services A listing with a free entry on Google as the leading search engine is the fastest and cheapest way to be found easily - potential customers search locally and find your business - always and everywhere guaranteed!
However, an entry alone is not enough, since the functions and possibilities are very diverse and decisive for finding one on the Google map and in the Google local pack are. We help you with the registration, implementation, confirmation, optimization and maintenance.
The most important contents of a Google entry with a company account / business account are:
Company name with a clear definition in the name
Fritz & Mueller GmbH = Bakery & Confectionery Siegburg – Fritz & Müller GmbH
correct address
logo and photos
At least logo and 5 photos of outside and inside; Employee photos, videos and 360° view optional
Specify opening hours correctly
Contact details + internet address
Tip: If you don't have a website, use your Facebook page or Instagram profile!
Request first reviews directly from friends, acquaintances and existing customers
(ideally with photo)
Register your company and business on Google
Google My Business + Maps properly and professionally optimized
What we do for you as an online marketing agency:
Creation of a clean Google account with a central address (alternatively existing account is used) + confirm Google account
Sign up for Google My Business and register and register with Google companies using an official company entry
Create an optimized Google Maps entry as a Google page with the best findability
Allocation as business directory entry with Google Local SEO (determine suitable search category)
Upload details, contact details, opening hours, logo, supplied image material (alternatively stock images) in the correct format and good quality
description text SEO-optimize and populate with correct keywords
Verify Google Phone Number / Verify Address & Enter Google Verification Code
Check after 14 days whether listing was successful
Special Price:
only 299,–
instead of 399 -
We would also be happy to help you with the entry and optimization of business directory entries, listing on Bing, Yelp, etc.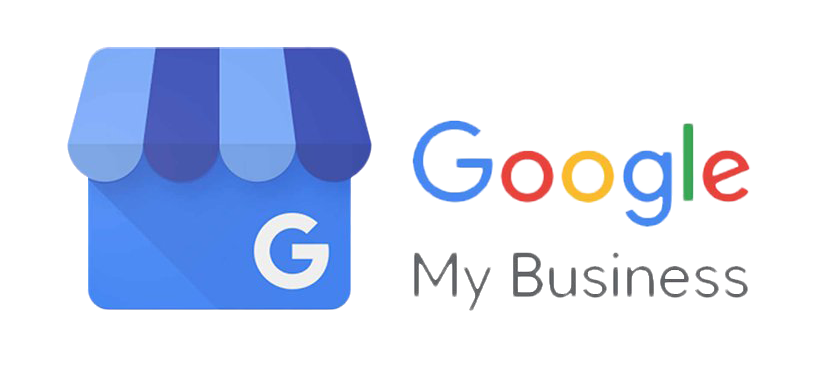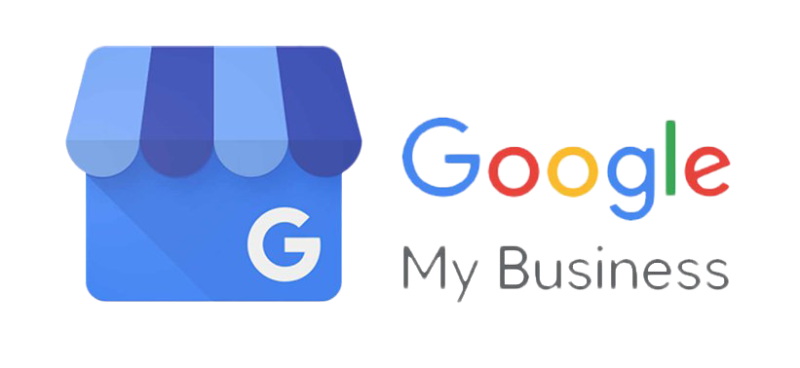 Other agency services related to Google My Business & Maps entries in the Local Pack

Optimize Google My Business and be found better on Google Maps
Do you have an entry but you can't find it easily? Let's take a look and optimize it for the best local findability of your company for more visitors and thus more sales!
199 -
Change / edit / adjust existing Google location, Google entry
Have you moved, have a new telephone number, a new address or would you like to add or correct something? We do it reliably for you. This also applies to entry changes of special opening times for the current year.
89 -
Enter and optimize multiple locations on Google My Business
You have several locations and would like to enter them in Google Maps in the Local Pack, optimize them and manage them with a Google account? No problem, we'll do it for you.
ab 89 -
Google Maps business not showing? Immediate help from professionals!
Send us an exact description with address and we will check the Google Maps entry to ensure that the company entry is correct.
ab 49 -
Merge multiple listings and/or Google accounts
Do you have multiple accounts and duplicate entries and want to take them over or just manage them with one account? No problem! This process is a little more time-consuming but can be completed within 14 days.
ab 89 -
Create Google My Business website
You don't have a website and would like to use the function of your own website in My Business? We create the basic structure for you and maintain your content for your own Google website.
ab 290 -
Delete Google My Business photos and remove unwanted images
Incorrectly assigned photos, unsightly images or even harmful image material directly in your business map entry? We will ensure that these are removed.
ab 49 -
Would you like to delete Google My Business, delete a Google Maps entry or mark an entry as closed?
We know how to do it right and will do it for you so that no more notifications are made and that within a few days.
39 -
Our tips for more local success on Google:
Keep your opening hours and contact details up to date
Actively and regularly encourage customers to write reviews

You can hand out flyers or brochures with a notice printed on them
Print QR code on your receipts or business cards
Interview customers in person when they pay the bill
Generate ratings on other profiles such as facebook, ProvenExpert etc. (are automatically displayed)

Keep your customers informed Content maintenance
Checking the actuality every 3-6 months
Use attributes and labels (amenities, services, handicapped access, etc.)
Check emailed reports (stats)
Other terms for Google My Business = Google Maps or Google Places
The Google My Business costs are 0 euros, since Google basically offers the service free of charge. There are only costs when hiring a Google My Business expert like our agency. Starting with setting up Google My Business, Google Mybusiness offers current and ongoing new functions and content segments, so that regular testing and optimization of mybusiness google is necessary.