Online shop optimization
with over 10 years of expertise
Do you have an online shop, a website with an ordering function or a comprehensive web shop with thousands of products?
No matter how big, small or how long you have been operating as an online retailer, online shop optimization is essential and ensures more sales and measurably more profit in the short term!
It is important to clearly differentiate emotional marketing from data-driven marketing.
A shop optimization is always based on data, tests and empirical values ​​and thus ensures more conversion (higher conversion rate), more sales, higher shopping cart values ​​and a longer customer life time.
The 3 main components of a professional online shop optimization
sales psychology
Neuromarketing means recognizing and actively "manipulating" and directing sensations, perception and the associated generation of events in a targeted direction. The easier it is for a user to find their way around the web shop, build trust and receive important information, the higher the probability of a sale.
Psychology includes:
confidence building
principle of relevance
plausibility check
Target group analysis
Creation of a persona
Definition of KPIs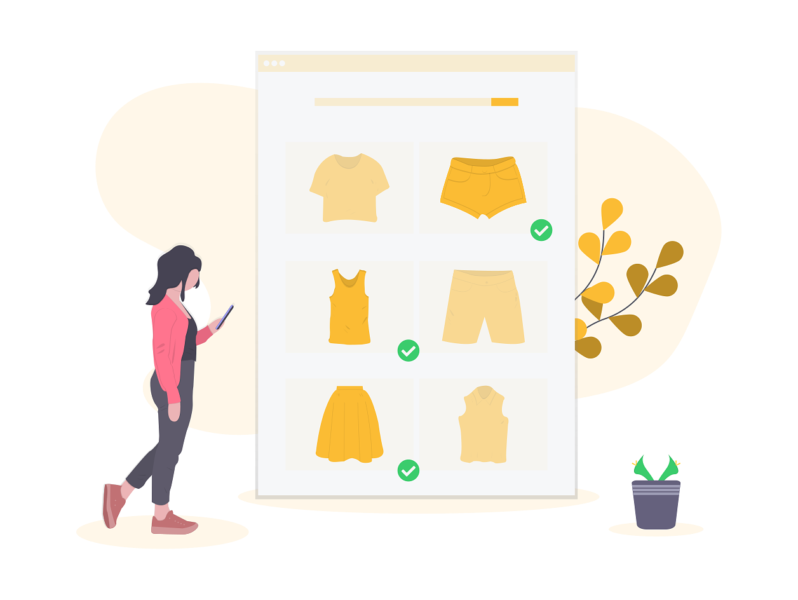 Shop Customizations
This involves the specific adjustment of shop pages, product pages and the checkout process. Bounce rates, click-through rates and corresponding KPIs are measured as goals. Depending on the information, the following changes will then be made to the shop.
Adjustments include:
Customization of menu, elements, structures
Color & image adjustment
Wording (copy texts)
Ease of use
Checkout Optimization
Layers, popups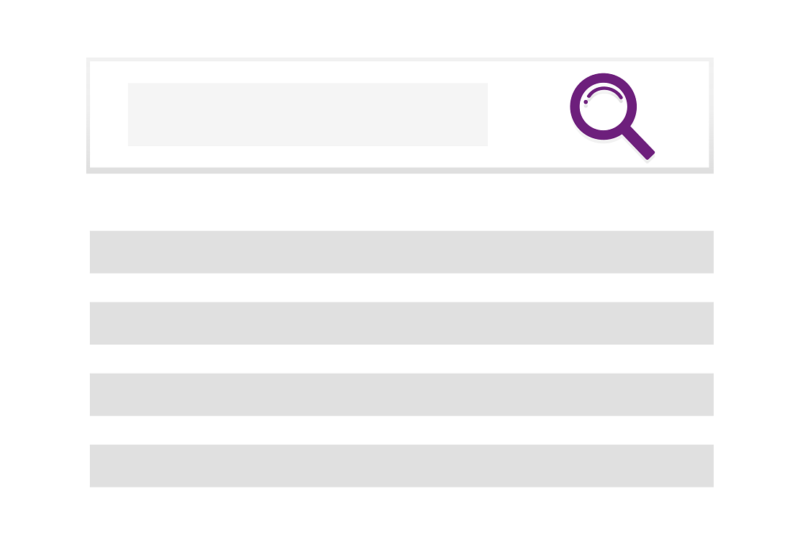 Generate relevant traffic

Traffic is often generated indiscriminately, but many of the visitors do not really fit into the target group and therefore do not buy. Algorithms and ad systems such as Google Ads, Facebook Ads can collect relevant data via tracking (pixel) and control it in a much more targeted manner according to fixed factors.
To generate traffic we need:
Setting up tracking including advanced e-commerce tracking
Target group definition & look-a-likes
Clean setting up of campaign structures
Definition of ROA, CPA, ROI
Ongoing optimization
Webinar from November 2022 at Trusted Shops
Webinar on November 03.11.2020rd, XNUMX at Trusted Shops
Webinar on November 07.04.2020rd, XNUMX at Trusted Shops
As online marketing since 2010, we help shops to become successful or even more successful
Simply ask for your individual online shop optimization now.
We offer different packages from 890 euros net depending on the scope and even including direct implementation depending on the shop system!
Individual components can also be booked.
The optimization can be Consulting, webinar, workshop, active optimization or longterm cooperation . held
To optimize your shop, simply write to us using the form below and tell us your shop URL: