Packages and offers – calculated fairly with the best service
We are also happy to offer you All-inclusive packages at a fixed price so you know in advance what you're getting and how to expand it. Of course this is not with one individual offer to compare, but our experience has shown that certain products and services are requested again and again.
"Advertising is expensive, no advertising is even more expensive."
Paolo Bulgari
Our tip: Let us advise you individually.
It usually only costs you an e-mail with the most important information and we will create the best offer for you from the packages!
We are currently revising our packages!
Please inquire in writing:
Please describe in writing what you need exactly so that we can send you a corresponding package by e-mail. Please note that due to the volume of inquiries we cannot offer free advice on the phone.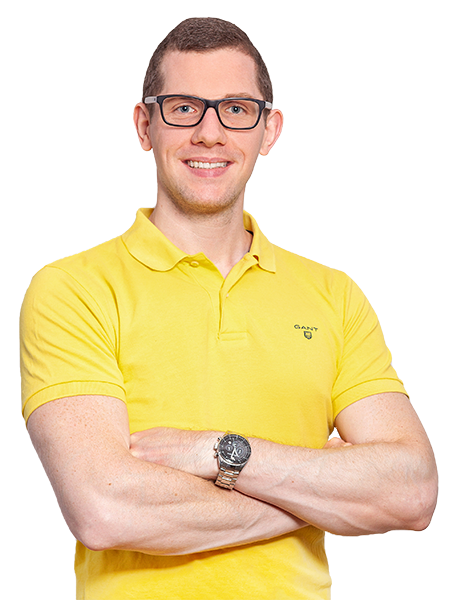 Florian Ibe
Owner
Inquire now and get advice without obligation:
Open contact form
Your contact person: Florian Ibe
The pictibe advertising subscription as an all-round carefree monthly flat rate
Do you need help, but don't want to hire (another) person directly or do you want to outsource advertising and marketing? We offer monthly or quarterly flat rates for sole proprietorships and SMEs. No matter what problem or need you need help with. The subscription is individually tailored to you after a telephone or personal conversation. Precalculated hours are included. If you consume less or more, the price remains the same. Our current customers usually set the term to 1 year, but it can also be 3 or 6 months, depending on the situation Performance realizable.
The price range is usually between €149 and €2.000 and more per month. Request your individual subscription now.
Our transparent price packages should answer the most frequently asked questions:
How much does a homepage / website cost?
How much does an online shop cost?
What does online marketing cost?
What is the cost of search engine optimization?
How much do backlinks cost and are there packages?
How expensive is Google advertising (search engine advertising)?
How Much Does Social Media Marketing Cost?
Choose your package / offer and write to us
Please state your selection in the text and note the information next to and below the packages.
All prices are net plus 19% VAT. With the sending of the contact form comes more no contract in place. You will receive an offer to sign and an order confirmation with further information by e-mail.