pb Druck – printing + advertising technology
In 2018 we were commissioned to take care of the website with regard to local regional search engine optimization and started with our proven hybrid strategy for maximum success. That means we cleaned up the tracking, created target groups in Google Analytics and a Advertising account at Google Ads for SEA search engine advertising created. At the same time, the first OnPage optimizations were carried out and a few Backlinks built up. In the course of time more and more sub-pages and a predominantly regional orientation followed.
In addition, some conversion optimization was done and the form integration was taken over.
Numerous leads were generated via the top ad placement for a medium 3-digit monthly advertising budget on Google and through remarketing as well as an increasing SEO-Ranking generated. A positive side effect is the increase in ranking throughout Germany, where inquiries from other parts of Germany have come and continue to come.
One of the top rankings are, for example, "printing shop bergisch gladbach", "screen printing cologne", "vehicle wrapping" and "digital printing shops".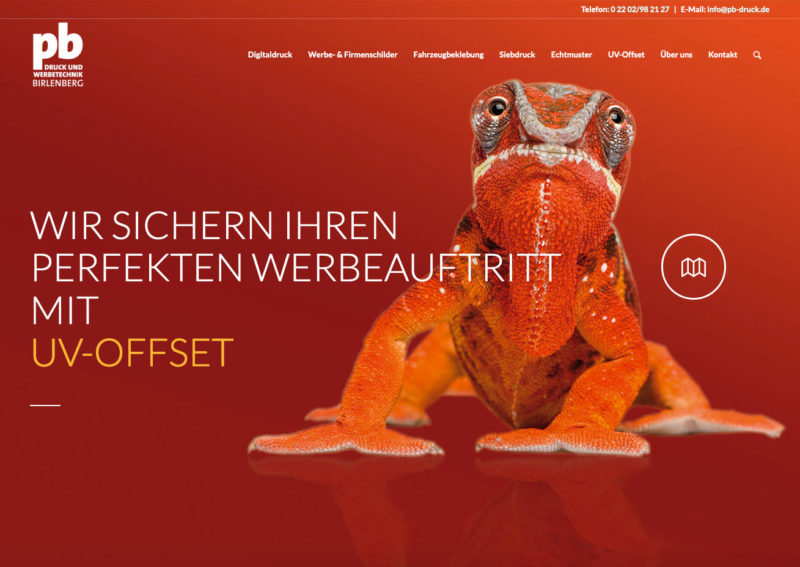 Also fancy with local SEO and a strong website to really get more visitors, customers and orders?
Get in touch with us and let us advise you on everything to do with the website, online shops and regional search engine optimization!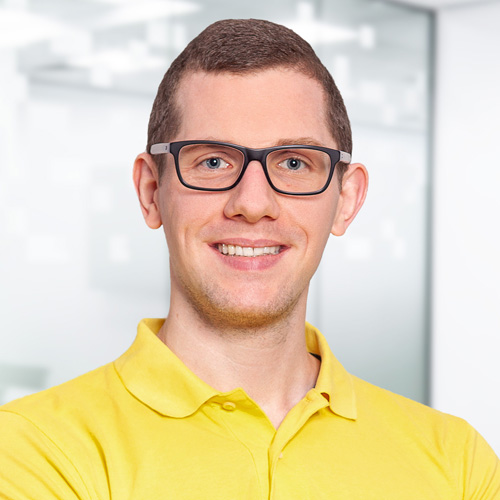 Your contact for advertising & marketing for printers and advertising technicians:
Email: fi@vastcob.com

Florian Ibe