WooCommerce version 3.3.1 is here and it can surely make all eCommerce dreams come true. If you have already upgraded to the latest version or just started it, an "annoying" notification/message will appear at the top of the admin panel stating: "Connect your store to WooCommerce.com for extensions and support.This is annoying and often really annoying in addition to all the other information.
There are 2 ways you can remove this admin message:
1. Connect to your WooCommerce.com account
Just click on it and connect your WooCommerce.com Account with your site. This is the easiest way to do this so you can access all your WooCommerce Extensions and any updates you have integrated and purchased. Additionally, you also get easy access to WooCommerce support.
2. Our favorite: Hide the hint from the ad
You can add the following snippet to the functions.php file of your active theme (child theme). This will hide the notification of this admin notice forever. While we fully recommend the first method above, there may be times when you don't want to register and connect a WooCommerce.com account to your store.
add_filter( 'woocommerce_helper_suppress_admin_notices', '__return_true' );
A nice plugin to avoid interfering with functions.php or when using without a child theme is Code snippets, which allows you to easily insert, enable, and disable snippets.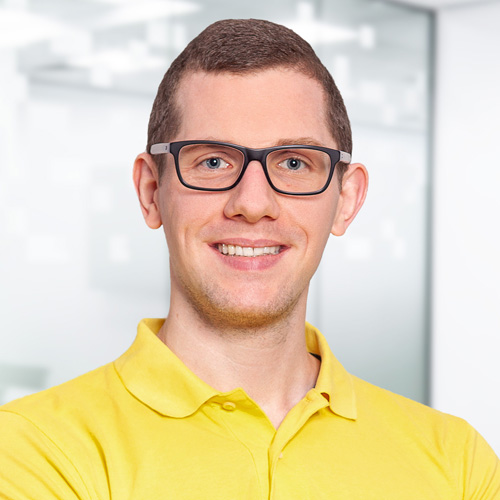 Questions about WordPress / WooCommerce or you need help? Your contact person:
Email: fi@pictibe.de

Florian Ibe