SEO company wanted for first-class search engine optimization?
As an SEO company, we have been responsible for the search engine optimization of small and medium-sized companies regionally, nationally, throughout Europe or worldwide since 2010. Our expertise ranges from gala construction and restaurants to industrial companies, engineering and complex IT services.
95% of searches find within the Top 10 search results what they want. The top 3 receive about 95% of all relevant clicks. It is all the more important that You can be found here!
As an SEO company, we take care of the following areas of optimization for and with the search engine:
On-Page SEO
Adjustments on, on and in the page as well as content marketing for high keyword relevance
Off Page SEO
External factors such as backlinks (link building) and social signals for more trust in Google
The interaction of both areas of work ensures maximum success in search engine optimization. We say this together with the search engine advertising hybrid strategy and recommend this especially when starting or when further expanding optimizations.
Based on our experience we can almost do one Success guarantee speak out, because we take care of Top 10 rankings our customers verifiable.
Your SEO company for guaranteed better rankings on Google, Bing & Co
Request a non-binding offer now!
Free initial consultation (book here)
Free SEO analysis (audit)
360° full service agency
Short and direct communication
Individual optimization strategies – guaranteed!
Transparent performance and simple reports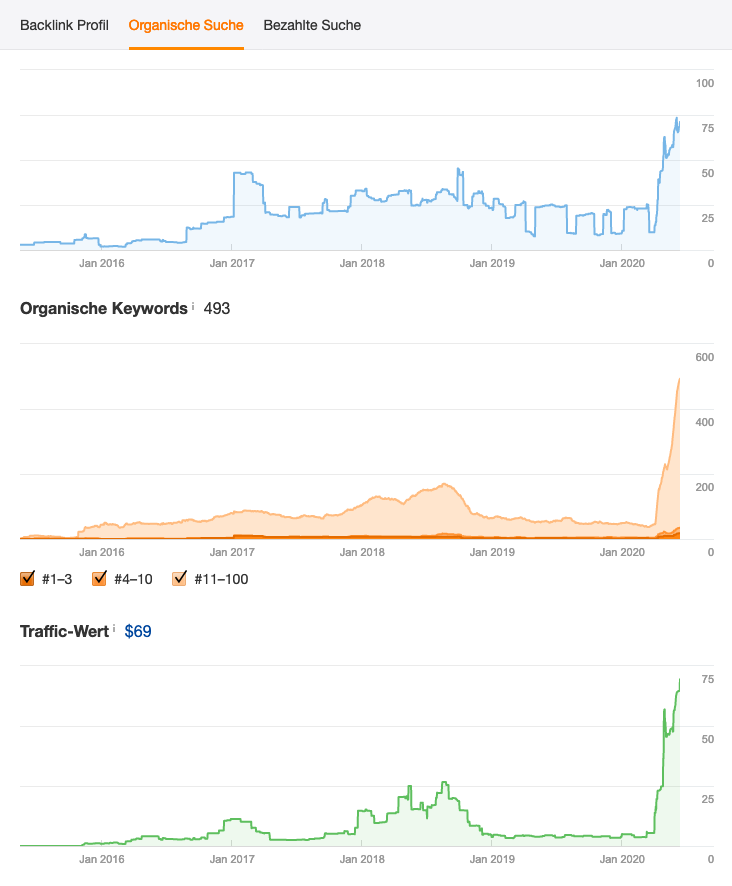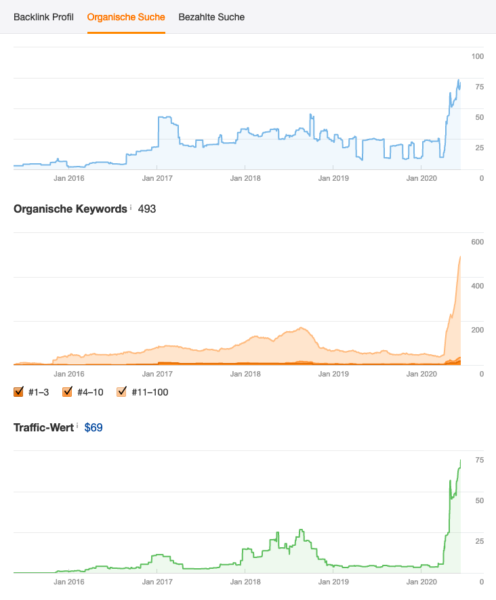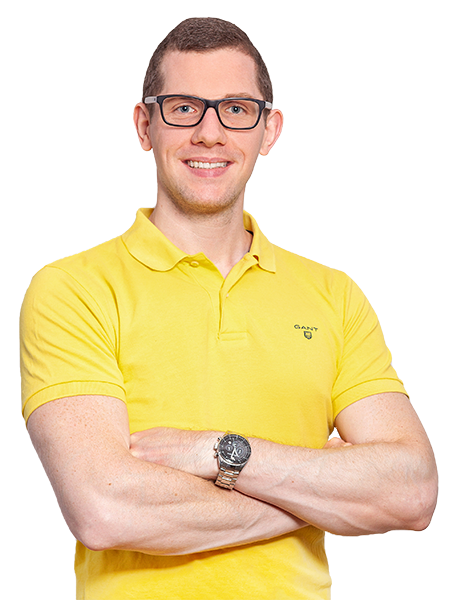 Florian Ibe
Owner
Your SEO company consultant for best Google ranking & SEO:
Open contact form
Your contact person: Florian Ibe Owner
Personal advice
Fast response
Non-binding offer
Fixed package prices
What distinguishes an SEO company or an SEO company from an SEO agency?
Nothing from our point of view. As an agency, we are broader in the field of marketing and advertising and can do much more than "just" an SEO company. In principle, however, we offer all search engine optimization based on OnPage and OffPage SEO.