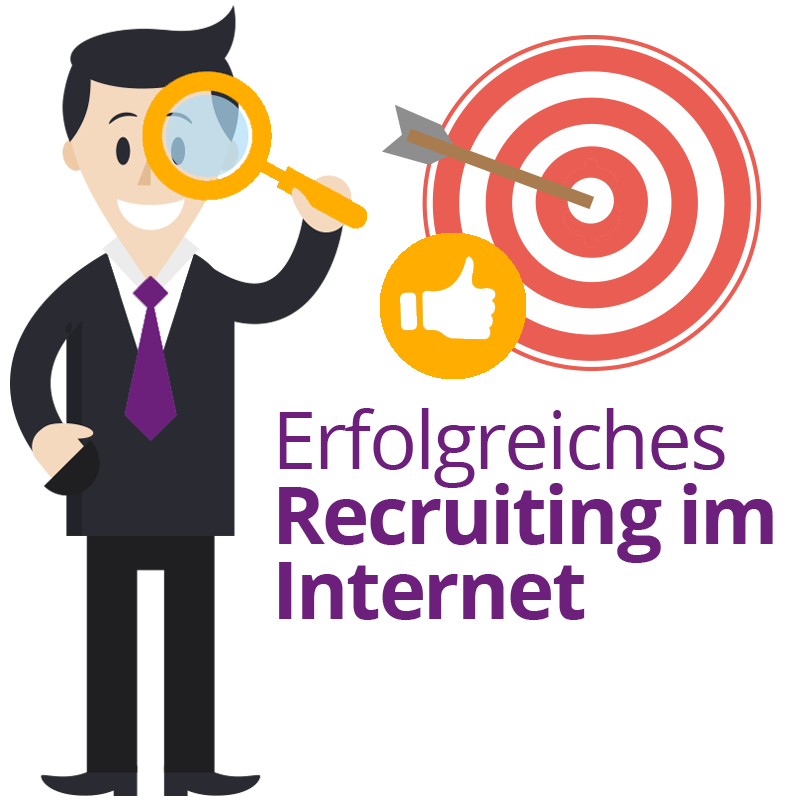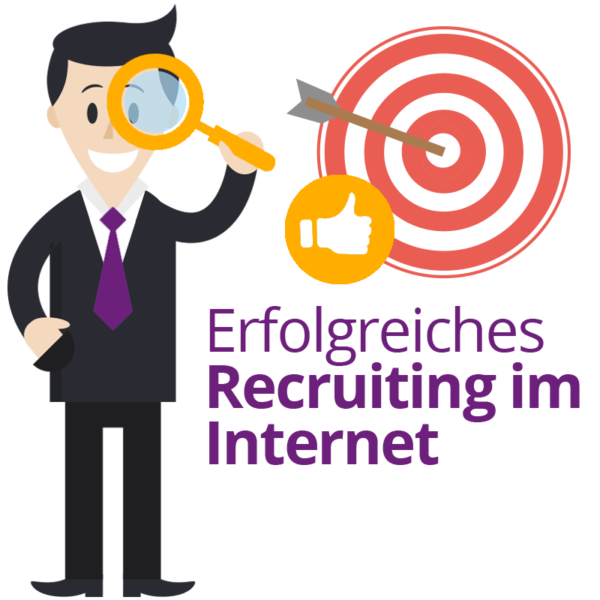 Your social recruiting agency – social media recruiting since 2010
One of the biggest recruitment trends in recent years is the use of social media to attract and convert talent (trainees, dual students, young professionals, high performers, etc.). This practice even got its own catchphrase "Social Recruiting" or "Social Media Recruiting" called.
Put simply, it is about addressing suitable applicants via social networks (social media) and getting them to apply using social media recruiting. In addition to the presence, measures are above all the generation of reach via social media ads for suitable target groups (targeting) as well as the suitable and appealing career page with application form.
As Social recruiting agency With a focus on marketing, we not only ensure more sales for our customers in our everyday life, but also more applicants in all industries and career classes.
On this page you will find some information and services that we as a social recruiting agency can offer you. Also watch the video below for an explanation.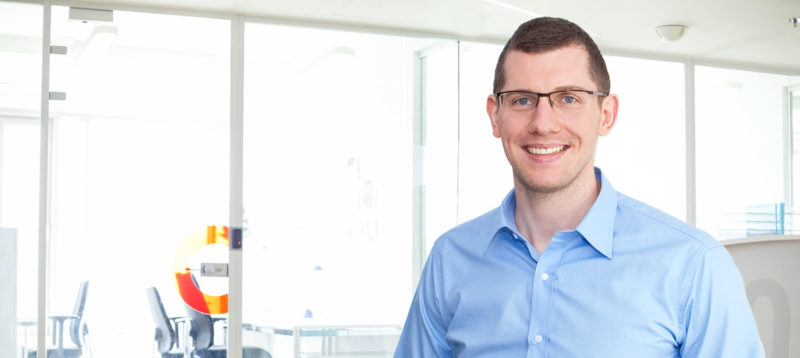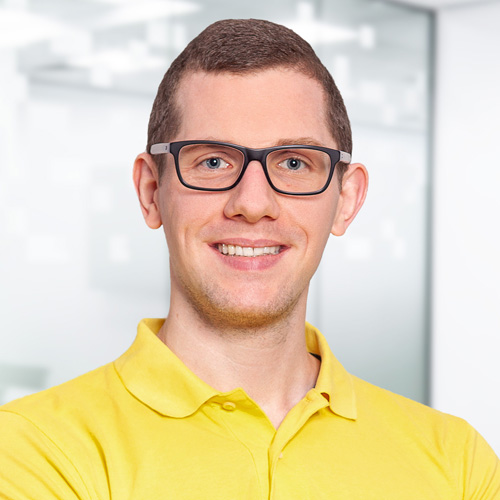 The 3 most important steps in social recruiting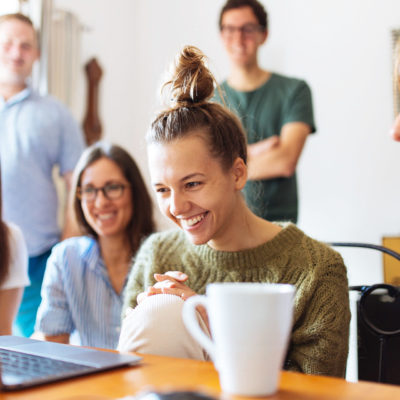 visibility to the target audience
Do you need staff, new employees or trainees in one area? Then let us only show your ad to people who are interested in this area! With a solid advertising strategy, appealing motifs, optional videos and a small advertising budget, your social recruiting will be a success.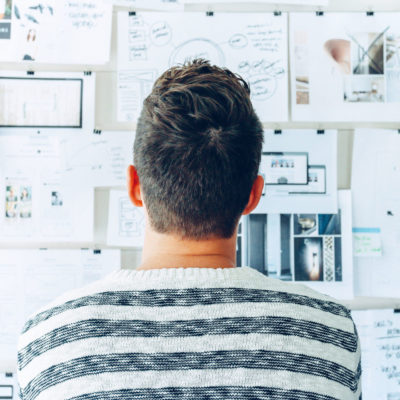 Response, Retargeting & Analysis

What do you offer applicants? How about you? What can one expect? It's often the little things in the comparison process that keep you from applying. It is all the more important to analyze and track (retargeting) interactions with your ads and, for example, the careers page.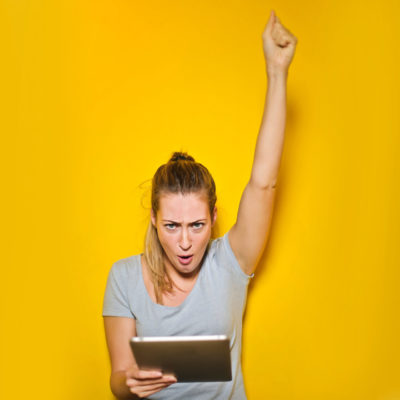 Easy application process

Would you like to fill out pages of forms? Certainly not, and neither will your potential employees. Make the first contact as easy as possible and qualify manually or automatically (funnel) afterwards.
---
How much does social recruiting cost?
Here are our package prices:
RECRUITING S
1-3 positions/jobs
899
monthly + at least monthly advertising budget 600 – at least 3 months running time; one-off setup 790
✔ Targeted Facebook/Instagram Recruiting Ads
✔ Social job postings including optimization
✔ Reporting/evaluation
Simple landing page with application form (WordPress system, others on request)
individual recruiting modules
Remarketing
artworks
banner design
RECRUITING M
4-10 positions/jobs
1299
monthly + at least monthly advertising budget €1000 – at least 3 months running time; one-off setup 790
✔ Targeted Facebook/Instagram Recruiting Ads
✔ Social job postings including optimization
✔ Remarketing (optional)
✔ Reporting/evaluation
Simple landing page with application form (WordPress system, others on request)
individual recruiting modules
artworks
banner design
RECRUITING L
10+ positions/jobs
1.899
monthly + at least monthly advertising budget 2.500 – at least 3 months running time; one-off setup 790
✔ Targeted Facebook/Instagram Recruiting Ads
✔ Social job postings including optimization
✔ Remarketing (optional)
✔ Facebook group posting (regional)
✔ Google Ads Display Network Advertising (optional)
✔ Landing page with application form (WordPress system, others on request)
✔ Entry in free job portals (from 3 months)
✔ detailed reporting/evaluation
individual recruiting modules
artworks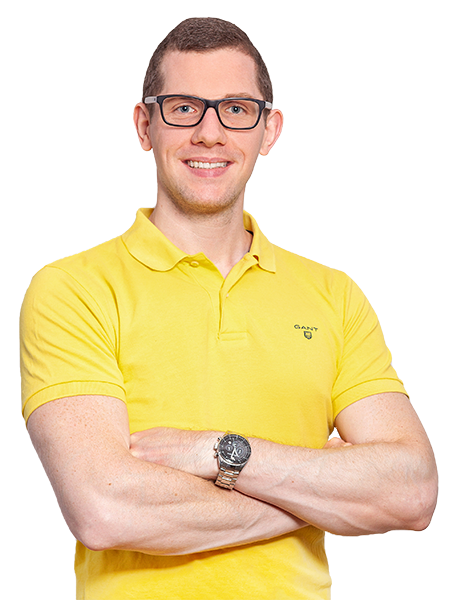 Florian Ibe
Owner
Request your recruiting via social media now without obligation:
Open contact form
Your contact person: Florian Ibe
Social media recruiting is guaranteed to ensure more qualified employees in all industries and career levels
What is social recruiting?
Put simply, social recruiting uses social media channels for recruiting. So, social recruiting refers to recruiting applicants through social media platforms such as LinkedIn, Facebook, Instagram, and Twitter, as well as through other websites, including online forums, job boards, and blogs.
Social recruiting is also referred to as social media recruiting, social recruiting and social recruiting. Social media recruiting is the means by which candidates are recruited through social media platforms as a talent database or for promotional openings and positions.
While organizations have generally used social recruiting as a way to improve on more traditional recruiting methods, this may change as social recruiting becomes more popular. For example, according to one study, nearly three-quarters of workers aged 18 to 34 found their last job through social media. Additionally, almost 90% of recruiters report that they have hired someone from LinkedIn.
When done well, social recruiting allows companies to reach passive candidates, collect more referrals, target desired candidates, showcase your company culture, and save money.
Ultimately, social recruiting works because it puts your organization in the orbit where employees spend a significant portion of their time — social media.
Feel free to read more Wikipedia to this topic.
How does social recruiting via social networks work?
Social media recruitment can be advertisement for vacancies either through HR vendors and agency or crowdsourcing where job seekers post potential vacancies in their personal online social networks see, comment and share.
For social recruiting enthusiasts, the method offers a more efficient and cost-effective alternative or supplement to the conventional one Online recruiting/e-recruiting via job exchanges and job platforms.
It is the practice of identifying, attracting, engaging and hiring both active and passive candidates by leveraging the social networks they are on. Recruiters can look at potential candidates' social media profiles to get a sense of who they are and what they're looking for.
Social recruitment practices include things like:
Identify and actively address potential candidates on Facebook, Instagram, LinkedIn with ads, private messages and remarketing
Sending a direct message to a potential applicant on Facebook or LinkedIn
Tweet links to available positions and add relevant hashtags to build long-term cohesion.
Post employee photos to your company's Instagram with a message encouraging others to join your team, apply for open positions (with links).
or add their CV to your recruitment pool
Create videos to share on YouTube, Facebook or Instagram pages to highlight and outline your company's culture.
The most effective way, even for small businesses, is active advertising with a target reach. With a simple careers page and some retargeting, you'll get multiple applicants a week.
How is social media recruiting different from other types of recruiting?
Social media recruitment differs from other types of recruitment (e.g., online recruitment, direct recruitment, internal recruitment, external recruitment, global recruitment, staff placement, and mobile recruitment) because the recruiter engages directly with active and passive job seekers can.
You can find key candidates by sharing common passions, ideals, or networks with them, which you can't do with the other recruitment methods.
How effective is social media recruiting?
It can be a bit difficult to determine the effectiveness of a social media recruitment strategy and the return on investment (ROI). This is mainly because the vast majority of candidates do not apply for direct. Targeted questions per applicant and especially in the subsequent interview help here.
See for yourself! If social media recruiting works for 92% of "big" recruiters on social media, there must be something to it, right?
Does social recruiting via social networks really work?
The simple answer is yes, social recruiting works. Social recruiting can be an adjunct to traditional recruiting methods, although social recruiting is quickly taking over traditional recruiting as the norm.
Recruiters have found that social media allows them to more effectively narrow the pool of candidates and quickly find people who are qualified for the job.
When companies execute social recruiting strategies correctly, they convey their brand message across numerous social platforms and present a compelling picture of their company culture to potential candidates. Actually:
73% of 18-34 year olds found their last job through social media. ( capterra )
59% of recruiters rated candidates sourced through social media as "highest quality." ( Jobvite )
21% of candidates said they found their dream job through social media (Jobvite)
89% of recruiters say they hired someone from LinkedIn ( social meep )
While 94% of recruiters use social media for their jobs, only 39% of all employers use social media for recruiting and hiring – 37% more than last year. ( CareerBuilder )
83% of job seekers prefer Facebook over other social networks. (Jobvite)
Choosing the right social media platform
Twitter, Facebook, Instagram and LinkedIn offer potentially useful tools for social media recruitment. With Twitter, companies can share links to open positions, news about their company, and more. Facebook offers similar tools but also offers the ability to share photos and videos. Instagram is an ideal place to share photos and videos that highlight your company culture, showcase new products and services, etc. In addition, many social media platforms offer advanced search capabilities, which are very useful for social media recruiting. These advanced features will help you learn more about your social recruiting's current audience and find the right audiences for the future.
Facebook's graphic search allows you to search various user profile variables such as: B. location, interests, areas of study, etc. For example, you can search for items as specific as "People who work at SEOmarketing and live in Los Angeles.
Twitter's advanced search has more limitations than Facebook. However, you can also search for people using specific phrases, hashtags, and keywords.
The most effective social media tool for social network recruitment is LinkedIn. Because the site is designed for job seekers, employers, and professional networking, it leverages a wide range of features to highlight your company culture and woo potential applicants.
LinkedIn also offers an advanced people search. This tool offers search capabilities that are of great use to recruiters. Many of these search functions are free. However, some require a LinkedIn Premium account.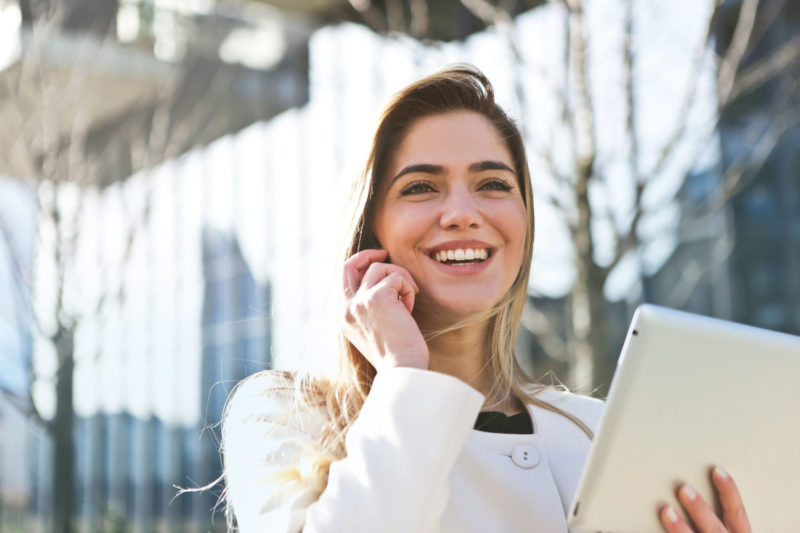 Tips for effective social recruiting
Each organization sets its own social recruitment strategy tailored to its own employment needs. Philosophically, however, there are important foundations for effective social recruitment.
Network and engage directly with your audience: For example, if a potential candidate comments on an Instagram post from Twitter indicating interest in joining your company, respond in a personal way. This can be as simple as using their first name and encouraging them to check out available positions. It's important to make a personal connection, no matter how small.
Make sure that your social recruiting directly or implicitly highlights your company culture: you should have a clear and detailed idea of ​​your company's core values ​​and culture. You should also be able to relate that culture and values ​​directly to your social recruiting. How does your social recruiting transfer your corporate culture to a broader audience?
Involve your employees: Helping your employees recruit on social media is beneficial for a number of reasons. First, it extends the reach of your social recruiting content. Secondly, as mentioned in point 1, establishing a connection is essential. Creating the conditions under which candidates can connect with colleagues provides another opportunity for connection. After all, "selling" your company culture is most effective when you have the support of employees. Organizations will obviously try to sell their culture, but the candidates know that. However, seeing that the culture is shared or represented by employees is potentially a much more compelling sale.
Be consistent: Social recruiting requires a consistent involvement of the potential candidate in your audience. Remember, social recruiting isn't as simple as posting jobs and receiving applicants. The best applicants already have a job and may not want to actively relocate. Therefore, the way to attract these candidates is to consistently build an attractive company brand and culture over time. This means that you regularly publish posts that reflect your company culture and organizational goals. It also means replying directly to people who reach out, comment or share your content in a friendly and personal way. The aim is therefore to encourage potential applicants to join your organization as soon as a position becomes available.
Leverage paid social media advertising (ads / ads) – use insights to perfect your campaign
Use video to engage with passive candidates
Build your company's online reputation
Engage employees in sharing posts on social media
Join LinkedIn groups
But it's not just about LinkedIn! Facebook & Instagram are just as important!
Share content with quality and be authentic
Use the right hashtags
Social Recruiting Synonyms – Social Recruiting is also known as:
Recruitment in social media / recruiting in the social web
Social Recruitment / Social Recruitment
Facebook Recruitment