The Storytelling (German: telling stories) is of great importance in marketing. A story can convey information about a company, product or service. applies Storytelling in marketing, PR, journalism as well as in psychotherapy and child and adult education.
Storytelling Marketing: Importance, Opportunities and What Matters
Big brands like Apple, Tesla, Mercedes or RedBull have it Storytelling Marketing long understood and have been using this tool successfully for decades. It is clear that the unique stories arouse emotions in consumers. That Storytelling Namely, it has an identity-forming effect and this also gives a company a face.
In 2019 the storytelling method im Content Marketing hardly given any attention. In fact, the term "storytelling" has been decried as a buzzword. In the meantime, however, companies have understood how to use this tool for themselves. Below we at Pictibe explain how multimedia storytelling can be implemented.
What does storytelling mean in business and for marketing: Targeting human thinking and arousing emotions
Psychology assumes that people, regions, objects or even the environment are defined and explained from stories. Stories are therefore an identity-forming tool, which results in beliefs, fears or desires, for example.
According to Professor Charles Bartlett's study War of the Ghosts, a person's experiences are a collection of patterns from which memory is derived. Based on these schemes, experiences can be evaluated. So that would be Storytelling not just a building block content marketing, but the foundation of human thinking.
Neurological connection: The story is perceived on the basis of one's own experiences and impressions.
Dopamine: An emotional or dramatic story releases dopamine in the brain. This makes it easier to memorize what you hear.
Mirroring: The listener's brain activity matches that of the narrator.
Why is storytelling marketing so important for sales?
But now the question also arises as to why the storytelling (respectively: corporate storytelling) is so important for every company? Stories can be used to convey messages and emotions, which have a direct positive effect on brand awareness.
Sell ​​without selling and see with your ears!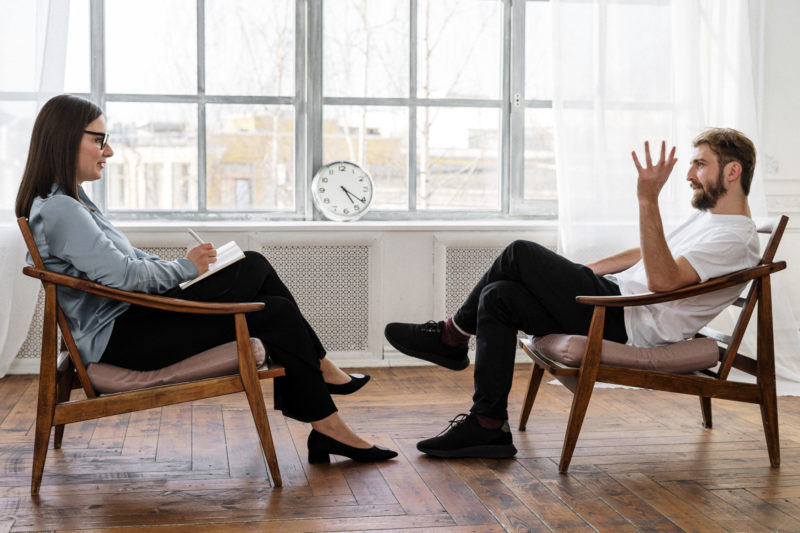 Activating effect with storytelling
The connection between brand and customer can be filled with meaning or linked. This is also important because everyone is confronted with a flood of information every day. In order for the product to be remembered, however, an impressive story should be provided. Furthermore, stories also serve to enable the target group to identify with the product or to find the information for it more easily.
Connecting effect with storytelling
---
---
Long-term customer loyalty is of course the be-all and end-all of every company. Stories offer an ideal basis for shared experiences - a story can connect. This can even be perfected by discussing these stories (including your own related to the brand) within social networks. The bond within the target group is also achieved in this way.
Interactive effect with corporate storytelling
In the meantime, customers no longer want to experience the stories, but want to actively help shape them. Interactive marketing has long been a trend and this can also be understood within storytelling. An ideal example is the fast food chain Kentucky Fried Chicken, whose target group shot their own commercials when requested. The best clips were then broadcast nationally during prime time.
Positive effects on the entire company
If the entire target group is talking about the company, then it hardly needs a high budget to spread the advertising message. The advertising costs can be storytelling method be saved, or in the next Content Marketing strategy are invested.
In which formats can storytelling be played out?
Stories can be played out over any medium and in any format. That multimedia storytelling is generally an area that every company should take up. This includes text, audio, images, videos and much more.
A podcast, a YouTube channel, online newspapers or blogs and perhaps even reports that are also broadcast on television would be suitable for this. Again and again there are documentaries about companies on TV and this also happens to the full extent Storytelling.
An important component is above all the Sales Psychology & Neuromarketing as well as their effect. With clean and well-clocked scripts, the "story" can be transferred to all media.
How can you learn professional storytelling?
Anyone who has dealt with how stories work in marketing will already have the appropriate knowledge and could already apply it on their own. Through practice you also gain certain experiences that can be used later.
It is undisputed, however, that above all Story telling seminar offers a great many advantages. At a storytelling course is learned from someone who really masters his craft. There are also numerous case studies and secret tips and tricks that anyone can theoretically find on the Internet, but if the implementation fails, then even the best knowledge is useless.
How can storytelling marketing be implemented?
There are Storytelling tools who can support the work on this and maybe even give the user tips. Bloggers and entrepreneurs can use these tools to tell the story behind the founding in a more memorable way.
The storytelling tool Shorthand, for example, is a tool that the BBC also use to publish high-quality reports. The hallmark of the tool is impressive landing pages, which allow every story to be told visually. Shorthand is free - billed by published stories.
Another well-known example is Pageflow, which is available in both desktop and cloud versions. In this tool there are also many useful modules for a varied story design. Incidentally, the tool is particularly suitable for stories with strong image material.
---
---
These tools would create their own storytelling site to realize. However, there would also be the option of publishing the content on your own WordPress website. In and of itself there are no limits.
Conclusion: Does my business need effective storytelling?
Yes, every business needs effective storytelling. A professional can be hired for this or, as the managing director, takes on the initiative and visits Story telling seminar and then creates with Storytelling tools own digital history. This will be noticeable through a corresponding range and higher sales.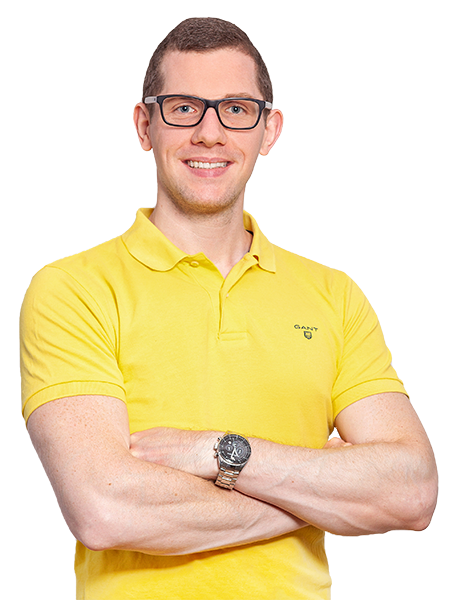 Florian Ibe
Owner
Interested in professional storytelling? Get advice now:
Open contact form
Your contact person: Florian Ibe Owner
Personal advice
Fast response
Non-binding offer
Fixed package prices