A dream of many customers and standard with every installation: The function of bulk processing for products in the WooCommerce online shop as a simple table (like Excel) without annoying and error-prone export and import.
WooCommerce Advanced Bulk Edit: bulk edit products in shop with spreadsheet
WooCommerce table for products as an overview and for editing
Diligent work is all well and good, but it shouldn't be a "waste of time." The Advanced Bulk Edit for WooCommerce and WordPress enables the processing of large amounts of data in just a few seconds/minutes. It is similar to editing in Excel.
Reasons why a bulk edit is needed and makes the work (editing of the products) easier:
Duplicate multiple products in the shop for further editing
Creation of new variants based on existing ones
Processing of several products at the same time
New categorization or conversion
Quick and easy customization of meta tags for SEO
Campaign marketing = creating and sale prices/offer prices
Maintenance of inventories / inventory
Addition of product features (height, length, width, weight)
Addition of properties (brands, material, etc.)
Simple maintenance of all standard and additional fields using a table
The time-consuming search, opening, editing and saving of individual articles, pages or products is no longer necessary and editing is just fun and takes a fraction of the time. In addition, there are far fewer errors in product maintenance.
WooCommerce Advanced Bulk Edit* WordPress Advanced Bulk Edit*
Please make sure to buy the right plugin for WordPress (posts, pages, custom post types) and WooCommerce (products). Both plugins can also be installed at the same time.
---
How the plugin works is explained (see also the video):
Use the filter and search function via "Expand Filters" and make a preselection (optional!)

Preferred way of working: Show all products and use the "Selection Manager" to mark special products

Click "Get products" and leave variants active
Use "Show/Hide Fields" to display required table columns

For custom fields, click on "Find Custom Fields" below the table and display the field/s as column/s

Editing within the fields (like Excel)
Perform bulk edits via "Bulk Edit" (if required)
Save after change "Save Changes"
Note: If you make a mistake, marked lines can also be reset.
Have fun with the plugins and enjoy editing the products in the shop using the simple table.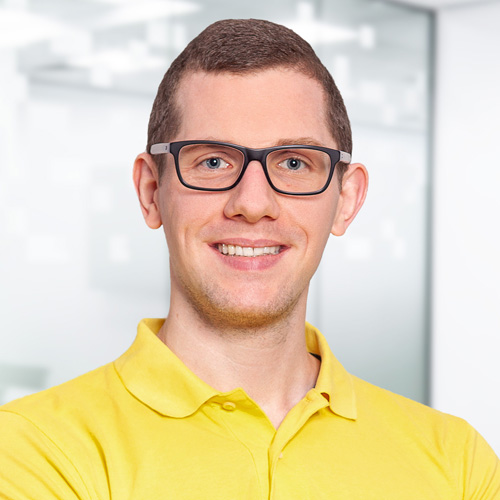 Questions about WordPress / WooCommerce or you need help? Your contact person:
---
---
Email: fi@pictibe.de

Florian Ibe