With the WooCommerce plugin you have the full quantity control + many styles of designing the quantity input in the online shop on the product page. The plugin allows you to enter within a few minutes decimal places in the quantity field on the product page in the shop.
Extended quantity specification in the WooCommerce shop - quantity specification as a partial quantity (comma decimal number) for e.g. meter goods in centimeters after 0,5m or similar.
The WooCommerce Advanced Quantity plugin allows you to control how the quantity field works and is visually presented for products.
At the moment you can minimum value of the quantity field (flexible quantity entry with comma), you can change a Maximum value you can change the interval between each step in the quantity field, you can set a default value for the quantity fields and you can add a price suffix.
This gives you many options to control the amount of each product a customer can purchase.
NOTE: The plugin can of course also be completely translated into German. For guidance
Allow decimal quantity in WooCommerce, specify minimum, maximum, steps and fixed quantities and subsets
You can allow decimals as quantity (ideal for stores selling groceries, textiles or other products measured by weight or length/height - piece goods). For example, allow your customers to buy a tenth of a product. 0,1, 0,2, 0,3, … or just let them buy half of the products: 0,5, 1, 1,5, ….
Check the interval between each step
You can set an interval between each step, which allows you to control how many products the customer has to buy at a time (ideal for stores with products packaged in packs of x products each). For example, make sure the customer only buys 5, 10, 15, … pieces of the product.
Set the minimum quantity + maximum quantity (min / max quantity)
---
---
You can enforce a minimum quantity a customer must purchase (great for wholesale stores, bulk, yard goods, fixed pack sizes). For example, if you set the minimum value to 10, your customers must purchase at least 10 of the product.
You can control how many products a customer can buy in each order (Ideal for limited offers). For example, if you set the maximum value to 30, a customer can only purchase 30 products in one order.
Set a default value
You can set a default value for the quantity fields. For example, setting the default value to 7 means that 7 will be displayed in the quantity fields. However, you can also buy less or more than 7.
Set a price suffix
You can set a price suffix. This is text that will appear behind the price. For example, if you change the price suffix to "pr. kg. "the text behind the price is displayed.
The WordPress + WooCommerce plugin can be easily translated to German.
Source screenshots: Envato marketplace codecanyon
Reviews of the WooCommerce Quantity Information Plugin (partially translated):
"That's what I expect from a great quantity input plugin, which is 100% the case here. Thanks for the great plugin, keep it up!"
"Great plugin, fast and helpful support, perfect code. I like what I bought, buy it now. :)"
"A really great plugin that is easy to set up! Special mention for the support."
"have been using this plugin for years and it works. immediately 🙂 It saves me a lot of time and gives me the opportunity to add new categories, attributes to products..."
"Never had any issues - updates are pretty rare but overall I'm happy with the plugin - it does what it's supposed to do. Many Thanks!"
"Worked as described + when I needed some help the developer successfully guided me through it."
Go to the WooCommerce plugin for extended quantities*
Another more complex possibility is this Woo plugin as a measurement price calculator and calculator for area, volume, weight etc.
---
---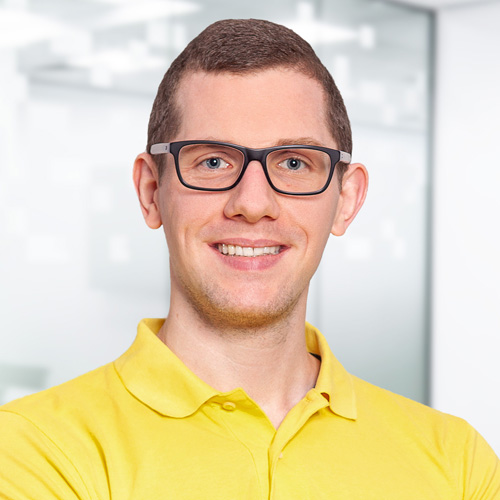 Help with WordPress? Inquire now without obligation and receive active support:
Email: fi@pictibe.de

Florian Ibe
to the pictibe WordPress agency