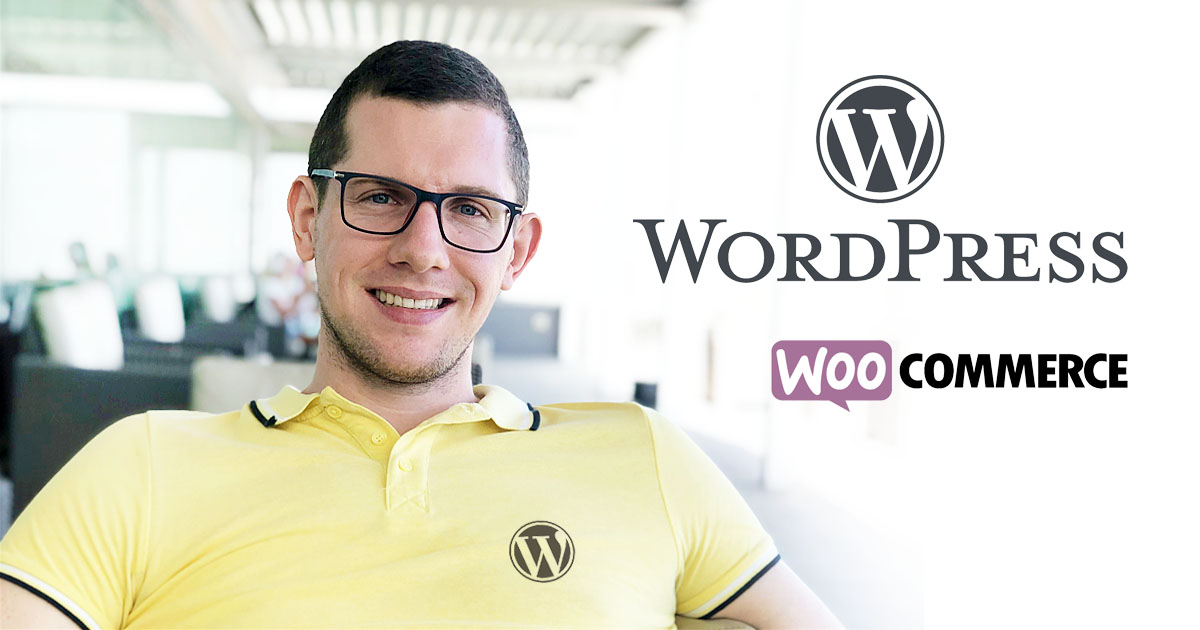 Looking for a reliable freelancer as WordPress freelancers for web design, programming, maintenance and customization who may also be able to do WooCommerce?
The creation of a professional website or webshop can also be done through an agency or a specialized WordPress freelancers happen. So you can take care of the day-to-day business while an experienced service provider (web designer, programmer, optimizer, etc.) takes care of the rest. You save a lot of time and often a lot of money. With a WordPress Freelancer you are in constant personal exchange and indirectly involved in the realization of the project.
However, the limits are one WordPress freelancers achieved quite quickly, since it is still an individual with a small network. At a real one Professional WordPress agency this and many other problems do not exist, because as a rule we are talking about a permanent team with experienced work processes, standards and cross-industry competence - pictibe combines the advantages of freelancers with those of an agency!
We work for clients and also for agencies from Germany, Austria, Switzerland, Luxembourg and beyond.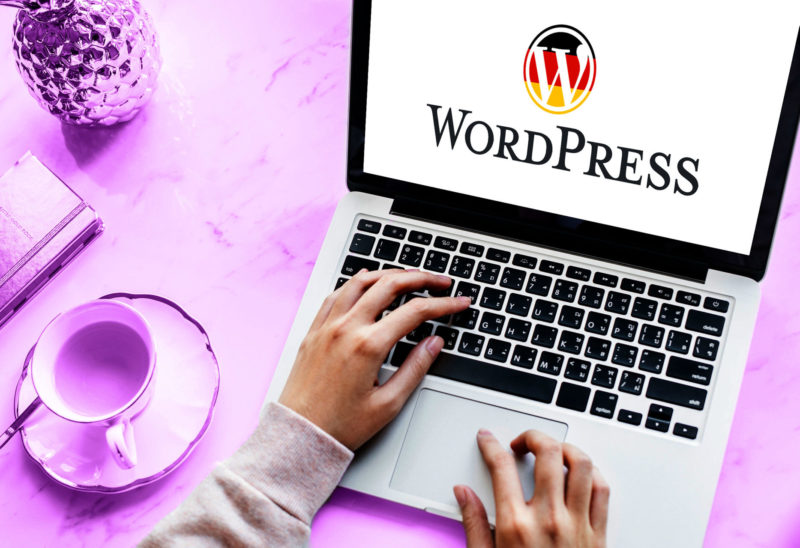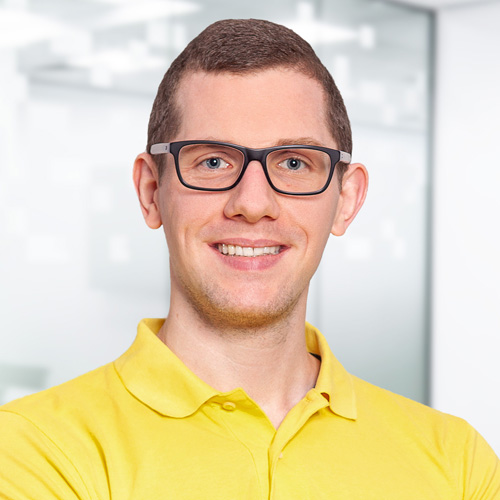 Your personal contact for everything to do with WordPress & WooCommerce:
Email: fi@pictibe.de

Florian Ibe


WordPress Freelancer or WordPress Agency? The differences in detail:
As a customer, there are significant differences in project planning. Surely you have a deadline until the website or the shop should be ready. With an agency, the chances are much higher that the site will go online on time, because here several people work on one project. It hardly matters if a team member is absent. The work can be distributed to the other members.
In the case of an individual, you as a customer usually have to take care of a replacement if an illness occurs. The deadline will probably not be met. As a WordPress freelancer, it's all about reaching the sales figures from month to month. Thus, better-paying projects are preferred first. The misconception is that you, as a customer, are "treated" more personally and better. However, our experience usually shows the opposite as overload and reliability are not always at a high level. Of course, this can also happen to you at an agency.
Additional options for a website with CMS
A WordPress Freelancer is familiar with the content management system. Certainly this also has numerous references. Now the website wants to be found via Google. The big problem is that not everyone can have expert knowledge in all areas.
Above all, the topic of search engine optimization is in constant change. Again and again there are either new trends or changes in the Google algorithm. Only an expert can help here.
If the agency takes over this work, then the focus is automatically on search engine optimization. Even the little things are taken into account during programming so that later work is easier and can lead to success.
Implement WooCommerce shop
Often not only a website is desired, but also a web shop. This is also recommended nowadays. Again, the skills of an individual may not be sufficient. A WordPress freelancer will certainly know how to install it and enable operation. The fine-tuning and details often cannot be done, however, because the expertise is usually lacking or the solution is then inadequate.
As a WordPress agency, we also offer exclusive plugins that can be used in combination with the WooCommerce plugin — both for B2B (business to business) and B2C (business to customer). This is an example WooCommerce POS POS system plugin.
WordPress Hosting
There are hosting plans for WordPress on the internet and even in TV commercials. The problem, however, is that these offers are very rarely profitable for the business environment. High loading times will cause potential customers to abandon during the loading time and look at the competition. Freelancers usually do not have their own servers or offer tailor-made solutions, as this is not their area of ​​expertise or core service.
In the full service of an agency, you have the opportunity to hand over the research regarding a service provider completely yourself or even to the agency itself WordPress hosting to book. We have corresponding hosting, maintenance and service packages for this.
WordPress freelancers wanted? Our tip: Have WordPress / WooCommerce projects reliably implemented with an agency
As a WordPress agency, we can completely take over the design and implementation of the website or shop. In addition, we have the opportunity to make your site visible on Google through the appropriate know-how. This can increase sales accordingly and you will receive more customer inquiries.
What we offer you as an alternative to WordPress Freelancer:
Expertise across multiple industries
Experience since 2008 and over 1.000 WP projects
From web design and programming to optimization, everything from a single source (web designers, programmers, developers, etc.)
Fixed contact person with 48h support
Ideally suited for online marketing, because just a website does not bring much at first
Website support, maintenance and service from AZ
Long-term cooperation through agency competence
Professional relaunch support & analysis
Ask your WordPress advice / consulting for the implementation of your site or shop with us as an agency:
Our agency services for WordPress & WooCommerce

Measurably more sales and a sustainable image through our expertise in web design, content marketing, search engine optimization and optimization of WooCommerce online shops. We always carry out our work carefully and with conviction.
We combine over 10 years of experience, a team of experts and personal contact like a WordPress freelancer.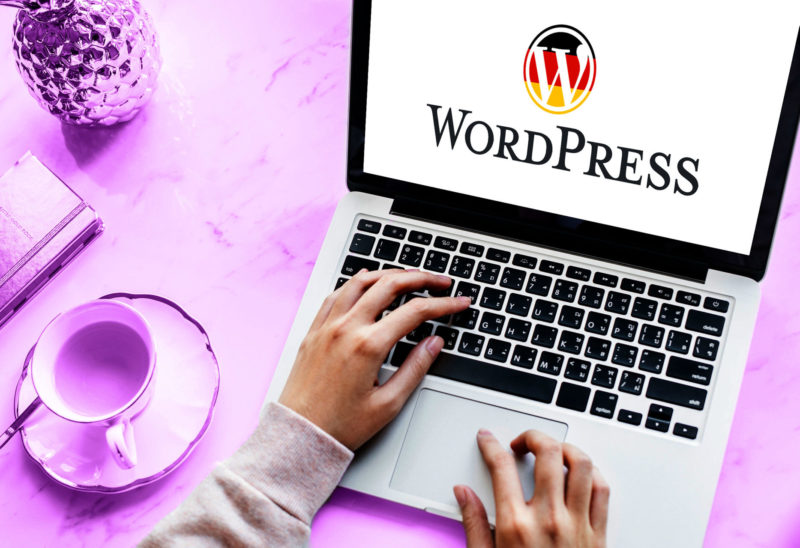 With more than 10 years of WordPress and WooCommerce experience, we ensure stable installation, short loading times and maximum functionality with clean WP development right from the start.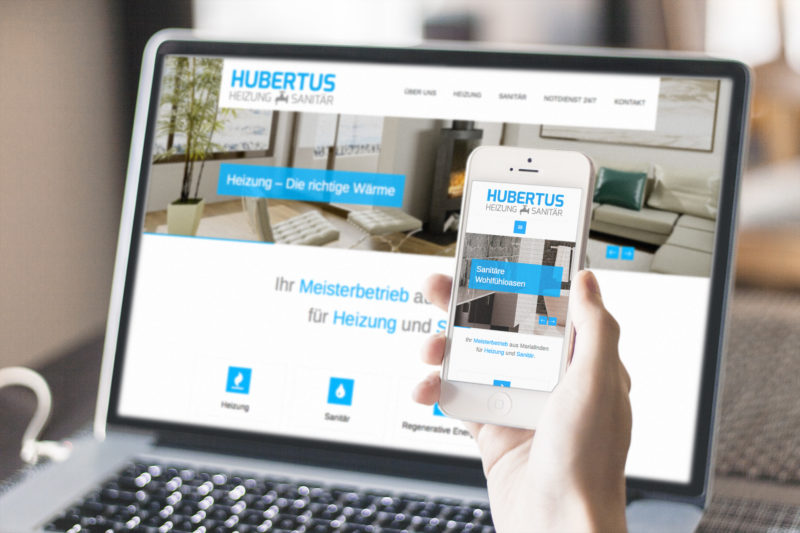 As a WordPress agency, we implement individual web designs responsively and adapt everything to your corporate design. In addition to mobile optimization, our layouts and themes are also optimized for conversions.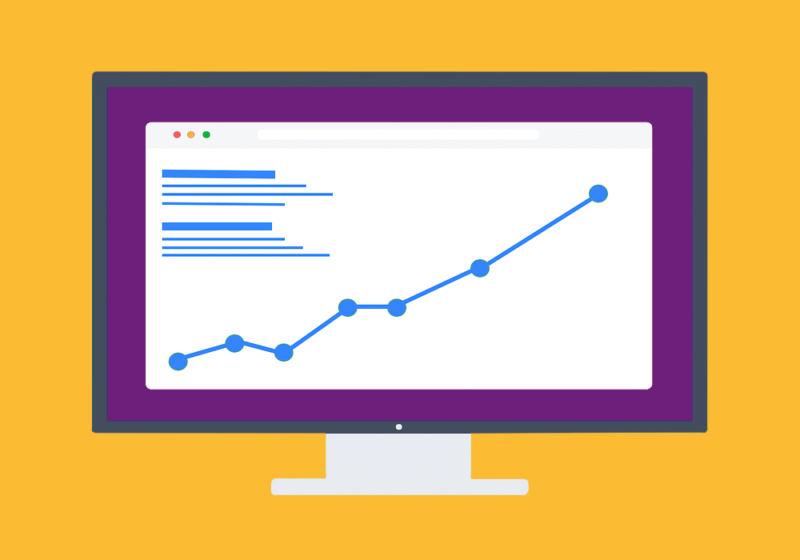 We also help you with the marketing and generation of new customers and sales through effective WordPress SEO as well as the appropriate interfaces and tracking for SEA, shopping ads, social media ads and remarketing/retargeting.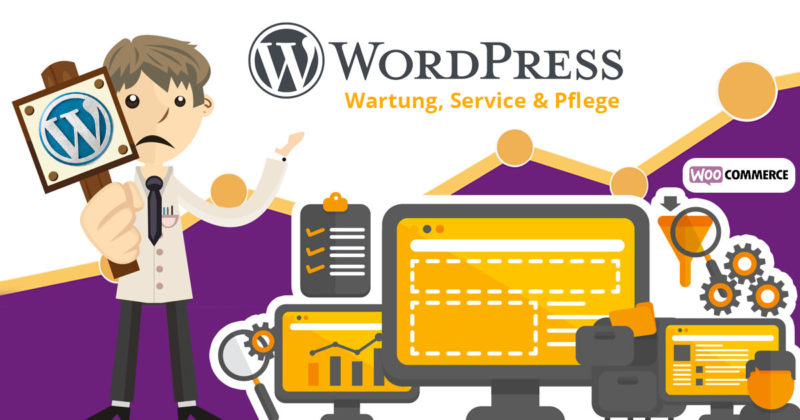 Having a WordPress website is nice, but it should also be kept current with updates, professional maintenance and content maintenance. We will help you reliably!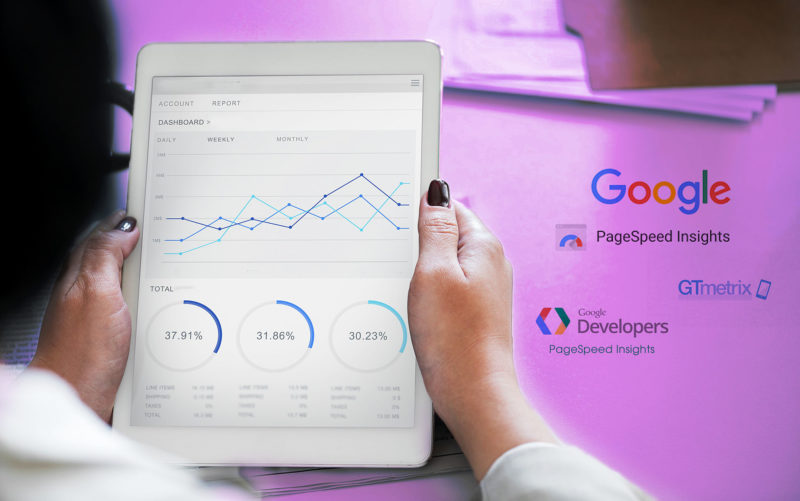 With an increasing number of visitors and more and more content and products, some hosting reaches its limits and the performance, loading time and administration take a long time. We ensure the shortest loading times with the right caching + hosting.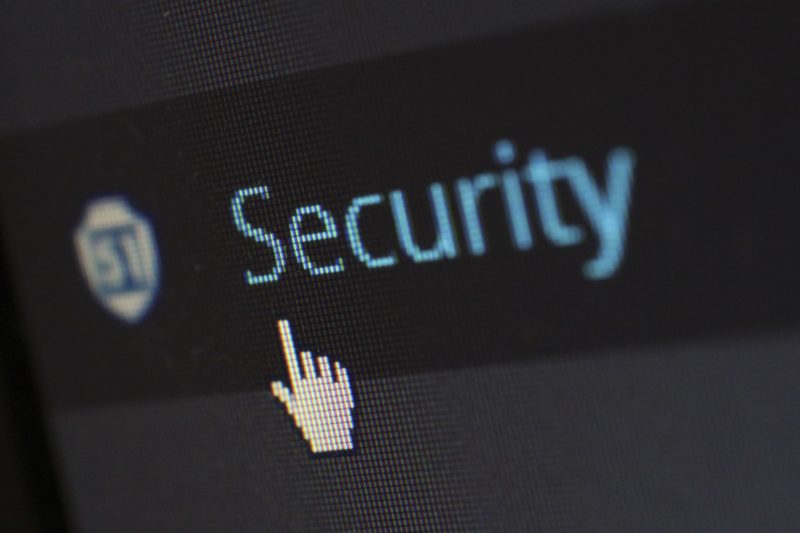 WP Security & Security for website + shop
As the most widely used CMS worldwide, WordPress is often the target of attackers. With daily backups, a vulnerability analysis and internal and external protection, we ensure failure-free pages and more comfort.
Conception & implementation
You want or have created a design and now want to implement it with WordPress? We create a fully-fledged and responsive WordPress theme from the conception.
Creation of professional websites
In exchange with you, we will quickly redesign your website according to your wishes. We draw on our know-how from 10 years of agency work.
WooCommerce stores
With WooCommerce, WordPress offers a versatile system. In combination with a checkout, WooCommerce also represents a solid point of sale system.
Creative custom web design
The website is your business card, which is viewed every day. Only with a creative web design can you stand out from the competition in the long term.
Responsive web design & programming
For more user-friendliness and Google rankings, we take over the existing design as a responsive web design with all implementation work. Each website is also accessed on a smartphone and tablet. How does your website look on these devices? We customize your website.
On-page SEO
Our Google optimizations are transparent, sustainable and natural. With us you use the largest search engine worldwide to your advantage.
Website revision
With us you have the opportunity to revise your existing website. We take over both optical and technical work reliably according to your wishes.
Minimum short loading times (performance)
Minimal loading times ensure a lower bounce rate and thus you have a greater chance of converting a visitor into a customer.
More services
Whether regular updates, backups (backups), SSL configuration or the integration of plugins and themes - we are your contact for all WordPress tasks.
modernity
The website should not only make a good impression visually. You can also score points with maximum safety and excellent maintenance.
Competent support
Do you have any questions? With experience in online marketing, SEO and web design, we can always help you. We have the right answer for every question.
As a WordPress agency with over 1.000 completed projects, we implement technical work with the utmost care and quality.
Current blog articles from our agency about WP & Woo
09.09.2022
Who does not know it? As soon as you offer purchase on account without PayPal, Klarna etc. in the shop, you have to run after the money. What else
[...]