Powerful WordPressSEO (Text and Search Engine Optimization) – Yoast-SEO-Plugin with synonyms and keyword distribution
The text semantics such as synonyms and the automatic recognition of keyword distribution and relation is difficult. What does a certain word mean in a certain constellation? What "Mars" are you talking about? Have you ever tried to find all definitions of "run"? In most cases, context and relevance to the topic is everything. You can help humans and machines better understand text by adding context. This is one of the reasons why Yoast SEO for WordPress and WooCommerce now support for synonyms and similar Keywords adds and gives you more flexibility to enhance your text! This feature, along with keyword distribution, is now available for Yoast premium users SEO 7.8.
Probably the best WordPress SEO-Plugin Yoast with new features for better SEO-Texts
wordpressSEO by Yoast - New Premium Feature: Synonyms
The Content Marketing has long been about figuring out what your main (focus) keyword is and adding that word or phrase to multiple places in your text. While this has worked well so far, what about other spellings, plurals, and synonyms? Not only is clear search intent more important than ever, but search engines are getting smarter and smarter every day. They increasingly understand what a text is about by looking at the context in which this focusKeywords to appear. In this context, a text is created and placed in relation to the search query.
Yoast SEO always works with a single focus keyword or multiple focusKeywords in the premium version for less than 100€. So far, a maximum of 5 fixed terms/words and focusKeywords considered in their fixed notation. But that changes with the new functions.
The developers behind the WordPress plugin for SEO Yoast have been working on new language-based ones for a while now SEO-Checks. With the synonyms and the keyword distribution, it is a first step towards AI - artificial intelligence! All Premium users can now add synonyms and related terms for additional checking in the text.
Write texts about "bicycles"? Your synonyms will probably include "bicycle, bike, ride a bike, two-wheeler" and now you can add those terms. The Yoast SEO Plugin automatically checks how you use these terms in your article and gives further hints on readability, relation and improvement possibilities for your SEO-Text directly in WordPress or WooCommerce.
New premium feature: keyword distribution in SEO-Texts
Once you've added a few synonyms for your focus keyword, Yoast will check SEO now whether these are well distributed in the text - similar to WDF*IDF. That SEOplugin takes a close look at the full text from the WordPress editor and makes sure you distribute your focus keyword(s) and synonyms evenly and realistically. Key words and synonyms are highlighted in an extra visible way, which makes text work in the WordPress editor even easier.
The focus keyword is only used to determine the keyword density. It is proven and extremely important that the optimization of the SEO-Text for the most common keyword or a maximum of 3-5 main keywords, should be used and identified. These terms result from professional keyword research. Here it is determined which terms are relevant for your target group.
Tip: Use our inexpensive keyword packages and we will do all the work for you and even give you valuable tips for a few euros, which ones Keywords You where enter in WordPress with Yoast plugin.
---
---
And according to the developers, that's just the beginning. Yoast's language capabilities SEO will be improved with upcoming updates + language improvements for German, French, Spanish and Italian. Aim is the morphology, related Keywords and the forthcoming recalibration of the SEO-Analysis in Yoast SEO to optimize and perfect for many languages, so that a writing of Content can take place directly in WordPress with the powerful editor. And that was only the first step towards a more comprehensive content analysis and understanding of the subject of a text.
Introduce yourself to everyone SEO-Text and in Content Marketing always asks the following questions:
How do you use synonyms and related topics in your writing?
How do I meaningfully integrate synonyms and other spellings?
Can I find out further improvements by analyzing the text later, or is it fitting?
Have I written at least 350 words better than 800 and used appropriate headings?
Is the text easy to understand and written in short sentences without convoluting?
By the way, Yoast will also run in the WordPress Gutenberg Editor! So update-safe and usable with WordPress and WooCommerce in the future without any problems.
You can buy the plugin here: yoast.com/wordpress/plugins/seo/
For all WooCommerce shop operators we also recommend the AddOn: Yoast WooCommerce SEO Plugin
Should you change your site and your Content If you now want to optimize, you are welcome to request our advice. We are professionals in online marketing and are very familiar with WordPress search engine optimization.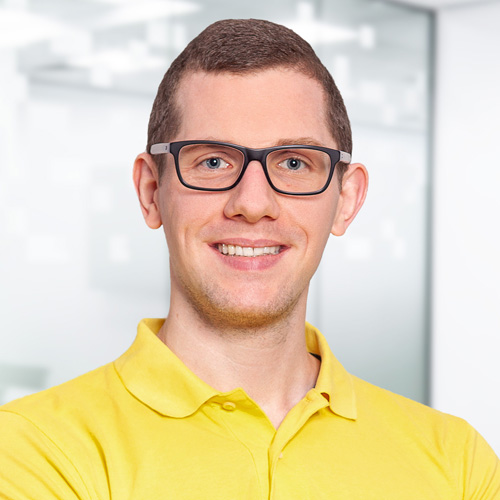 Now direct SEO-Request advice: