Looking for a WordPress service provider?
The creation of a professional website or webshop can also be done through an agency or a specialized WordPress service provider happen. So you can take care of the day-to-day business while an experienced service provider (web designer, programmer, optimizer, etc.) takes care of the rest. You save a lot of time and often a lot of money. With a WordPress service provider you are in constant personal exchange and indirectly involved in the realization of the project.
However, the limits are one WordPress service provider achieved quite quickly, since it is still an individual with a small network. At a real one Professional WordPress agency this and many other problems do not exist, because as a rule we are talking about a permanent team with experienced work processes, standards and cross-industry competence - pictibe combines the advantages of freelancers with those of an agency!
We work for clients and also for agencies from Germany, Austria, Switzerland, Luxembourg and beyond.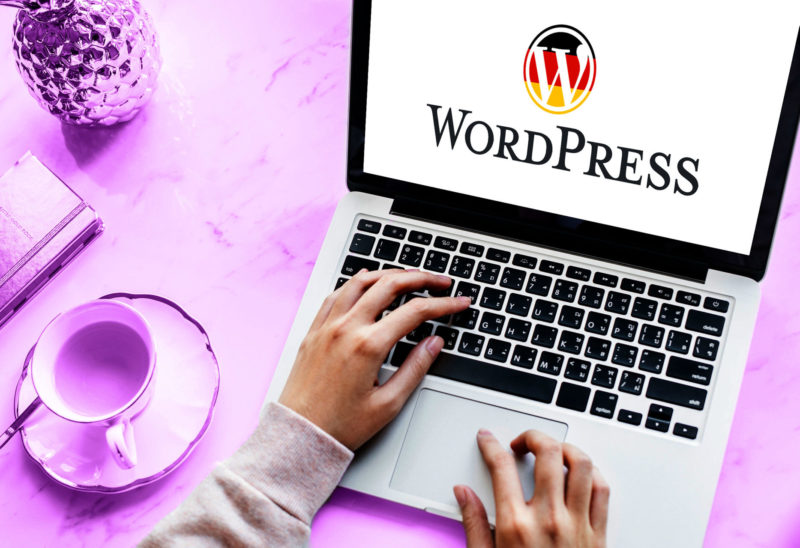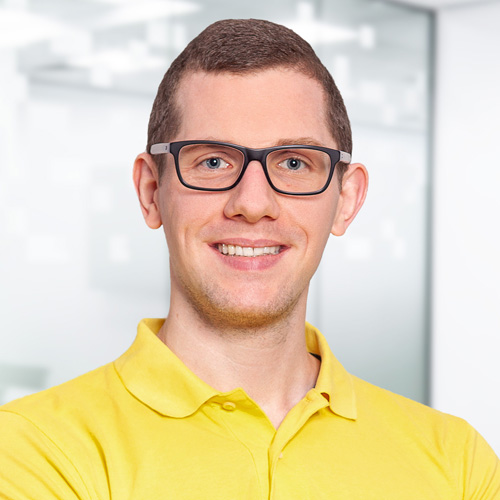 Your direct contact to the service provider for WordPress & WooCommerce:
Email: fi@vastcob.com

Florian Ibe


WordPress Freelancer or WordPress Agency? The differences in detail:
As a customer, there are significant differences in project planning. Surely you have a deadline until the website or the shop should be ready. With an agency, the chances are much higher that the site will go online on time, because here several people work on one project. It hardly matters if a team member is absent. The work can be distributed to the other members.
In the case of an individual, you as a customer usually have to take care of a replacement if an illness occurs. The deadline will probably not be met. As a WordPress freelancer, it's all about reaching the sales figures from month to month. Thus, better-paying projects are preferred first. The misconception is that you, as a customer, are "treated" more personally and better. However, our experience usually shows the opposite as overload and reliability are not always at a high level. Of course, this can also happen to you at an agency.
Additional options for a website with CMS
A WordPress Freelancer is familiar with the content management system. Certainly this also has numerous references. Now the website wants to be found via Google. The big problem is that not everyone can have expert knowledge in all areas.
Above all, the topic of search engine optimization is in constant change. Again and again there are either new trends or changes in the Google algorithm. Only an expert can help here.
If the agency takes over this work, then the focus is automatically on search engine optimization. Even the little things are taken into account during programming so that later work is easier and can lead to success.
Implement WooCommerce shop
Often not only a website is desired, but also a web shop. This is also recommended nowadays. Again, the skills of an individual may not be sufficient. A WordPress freelancer will certainly know how to install it and enable operation. The fine-tuning and details often cannot be done, however, because the expertise is usually lacking or the solution is then inadequate.
As a WordPress agency, we also offer exclusive plugins that can be used in combination with the WooCommerce plugin — both for B2B (business to business) and B2C (business to customer). This is an example WooCommerce POS POS system plugin.
WordPress Hosting
There are hosting plans for WordPress on the internet and even in TV commercials. The problem, however, is that these offers are very rarely profitable for the business environment. High loading times will cause potential customers to abandon during the loading time and look at the competition. Freelancers usually do not have their own servers or offer tailor-made solutions, as this is not their area of ​​expertise or core service.
In the full service of an agency, you have the opportunity to hand over the research regarding a service provider completely yourself or even to the agency itself WordPress hosting to book. We have corresponding hosting, maintenance and service packages for this.
WordPress service provider wanted? Our tip: Have WordPress / WooCommerce projects reliably implemented with an agency
As a WordPress agency, we can completely take over the design and implementation of the website or shop. In addition, we have the opportunity to make your site visible on Google through the appropriate know-how. This can increase sales accordingly and you will receive more customer inquiries.
What we offer you as a service provider:
Expertise across multiple industries
Experience since 2008 and over 1.000 WP projects
From web design and programming to optimization, everything from a single source (web designers, programmers, developers, etc.)
Fixed contact person with 48h support
Ideally suited for online marketing, because just a website does not bring much at first
Website support, maintenance and service from AZ
Long-term cooperation through agency competence
Professional relaunch support & analysis
Ask us now as a WordPress service provider for the implementation of your site or shop with us as an agency:
Current blog articles from our agency about WP & Woo
23.01.2023
WooCommerce Deposits & down payments is a great way for customers to make payments for desired products or services without paying the full amount
[...]