A WordPress test environment is the wish of many WordPress users and especially WooCommerce shop operators. Theme updates, plugin updates, individual developments, etc. always have a certain risk. Wouldn't it be great to have a test environment (staging) to be able to test and migrate (data synchronization) really efficiently? In this article we show a staging plugin for WordPress websites as well as WooCommerce shops that REALLY WORKS!
WordPress staging for test environment with full migration
WP STAGING is an enterprise code quality plugin for cloning, backup and migrating WordPress websites and WooCommerce webshops. Enterprise here means an extremely high quality of functions and programming in the background. The plugin in the professional version is ideal for daily backups, Transferring web hosting to another hosting or server as well as that targeted cloning of a WordPress installation for testing purposes.
Why do we favor WP Stanging? We as WordPress agency and various worldwide WordPress experts recommend WP STAGING for its speed, reliability and clean code. Pushing from the staging site to the live system works particularly well. Use the push feature to copy a staging site directly to the production site. Backup and optionally export part or all of your site to migrate all data from one server to another.
WordPress staging (English) = WordPress test environment (German)
Attention: We ALWAYS talk about the Pro (professional) version from only 89€ per year, since the free version is not suitable for professional and serious use!
Example image: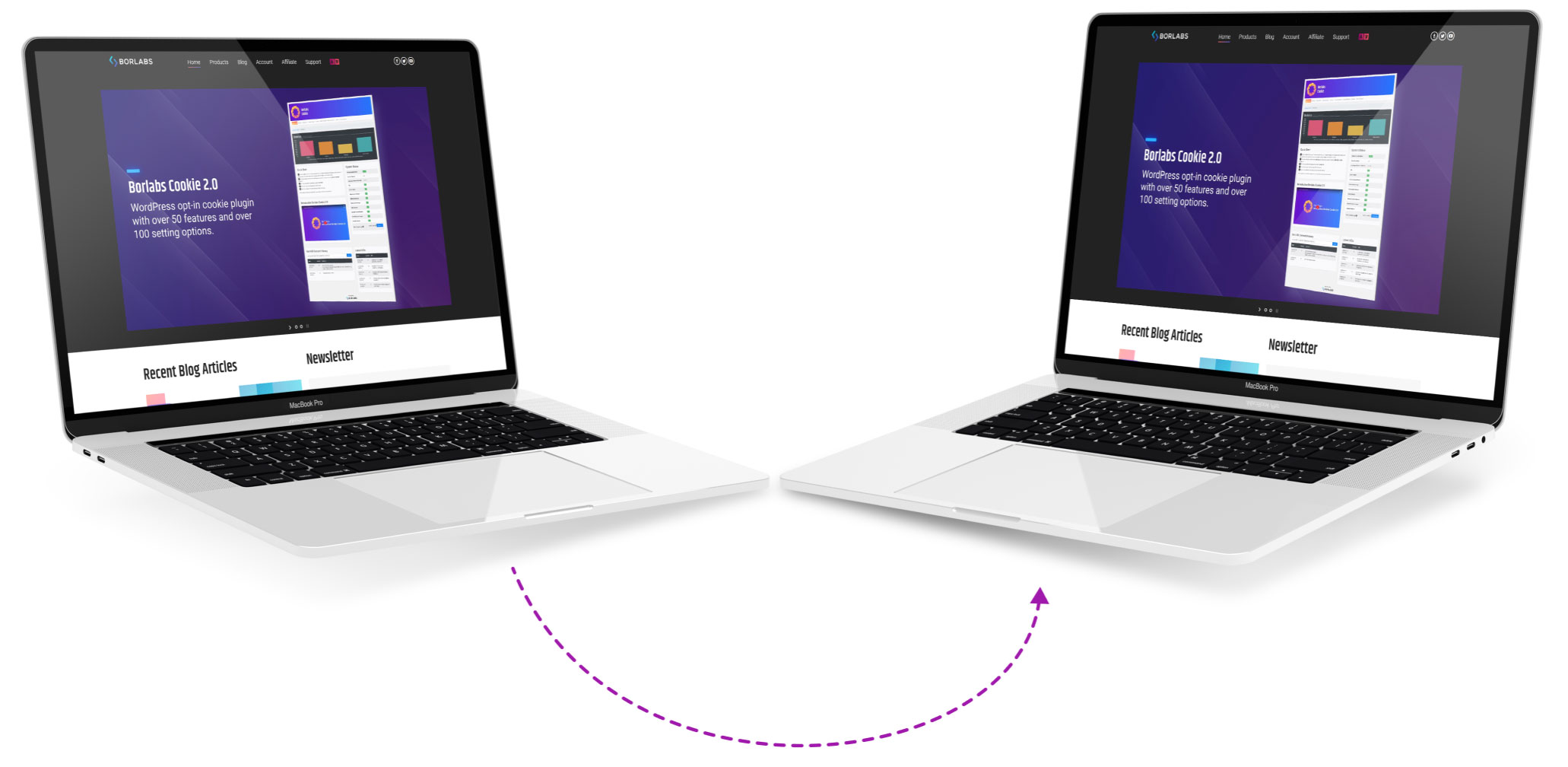 WordPress staging as a test environment with comprehensive functions and easy operation at a reasonable price
Rough function overview for staging & migration from live to test environment:
Restore Backup
Back up and restore your entire WordPress site more reliably.
Clone
Make a copy of WordPress for development with one click.
website migration
Transfer or duplicate your website to another server.
high performance
Backup & Cloning is much faster than other plugins.
No cloud service
All data is on your server.
Multisites are supported
Clone and push multisites. Supports main and network pages.
Advantages for every WordPress site & WooCommerce online shop:
Copy database and files from staging site to live site
Select database tables and folders for cloning and backup (NO other plugin can do this!)
High-speed backup with enterprise resiliency
Even huge websites are supported. 50GB+
User authentication for staging sites
Professional application and functions but still easy to use
---
---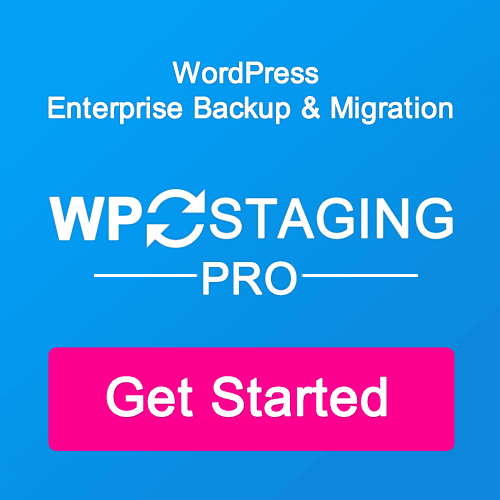 Functions for backup, backup, test environment, staging and migration
One click backup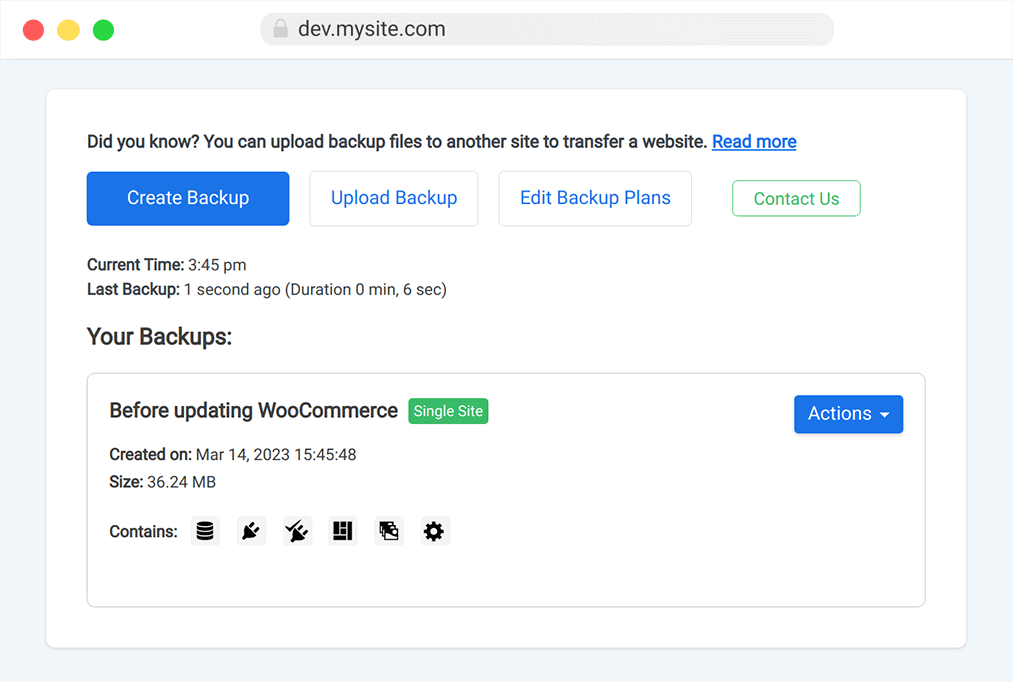 backup options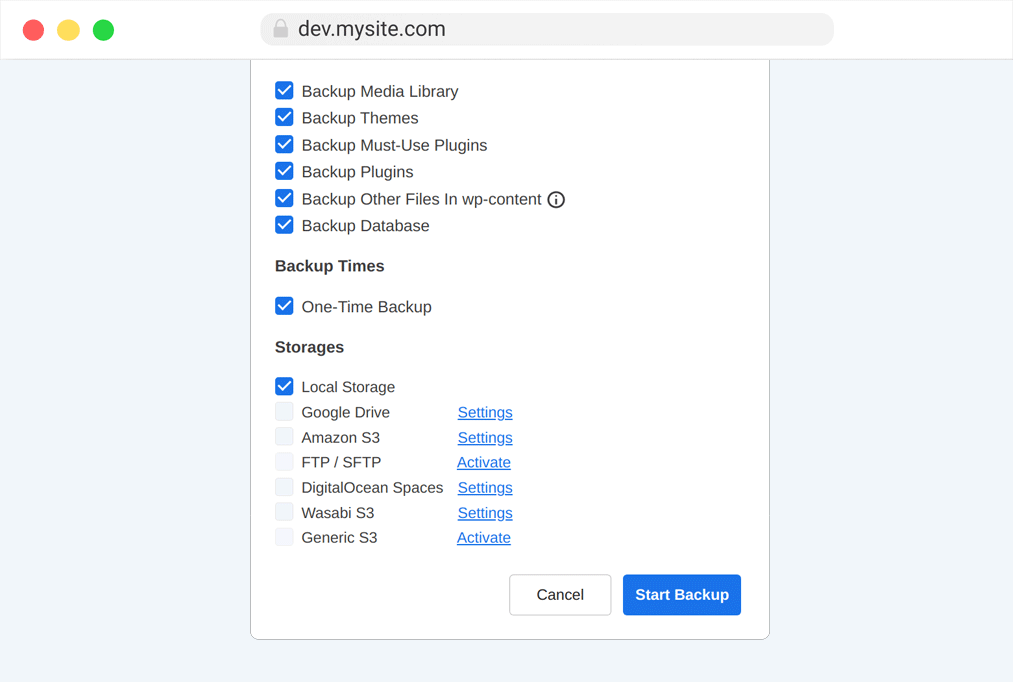 backup schedules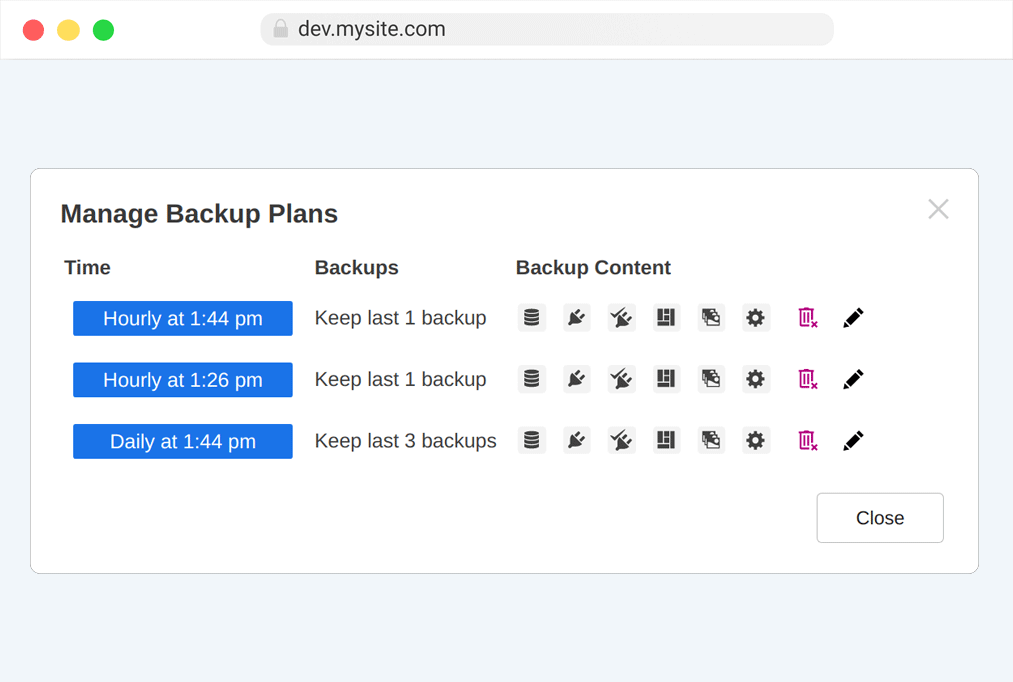 One-click cloning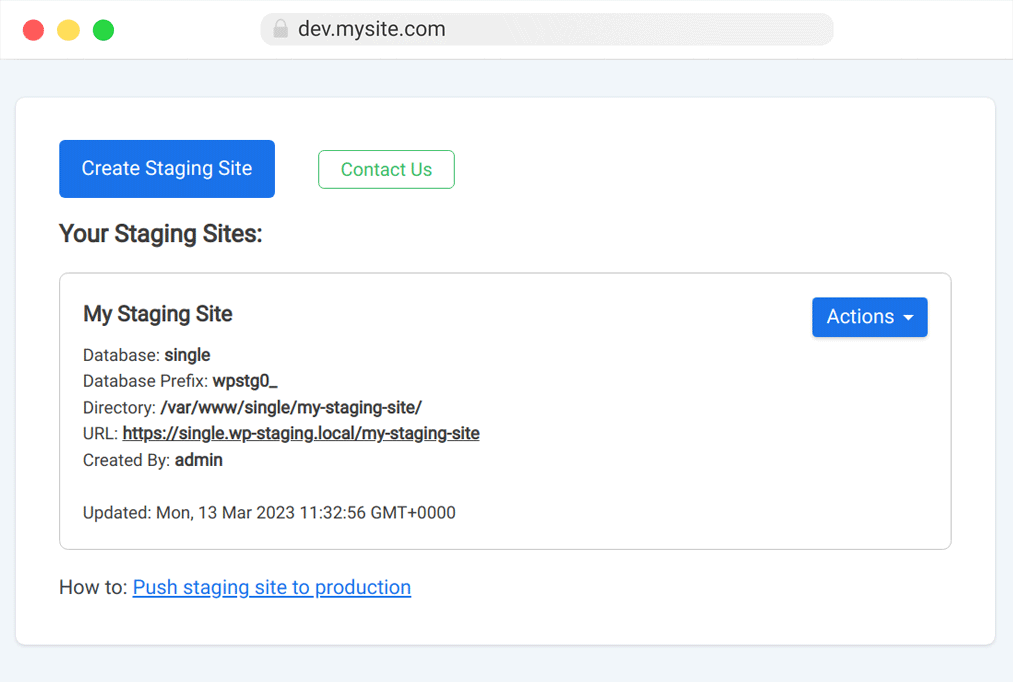 Create multiple clones/instances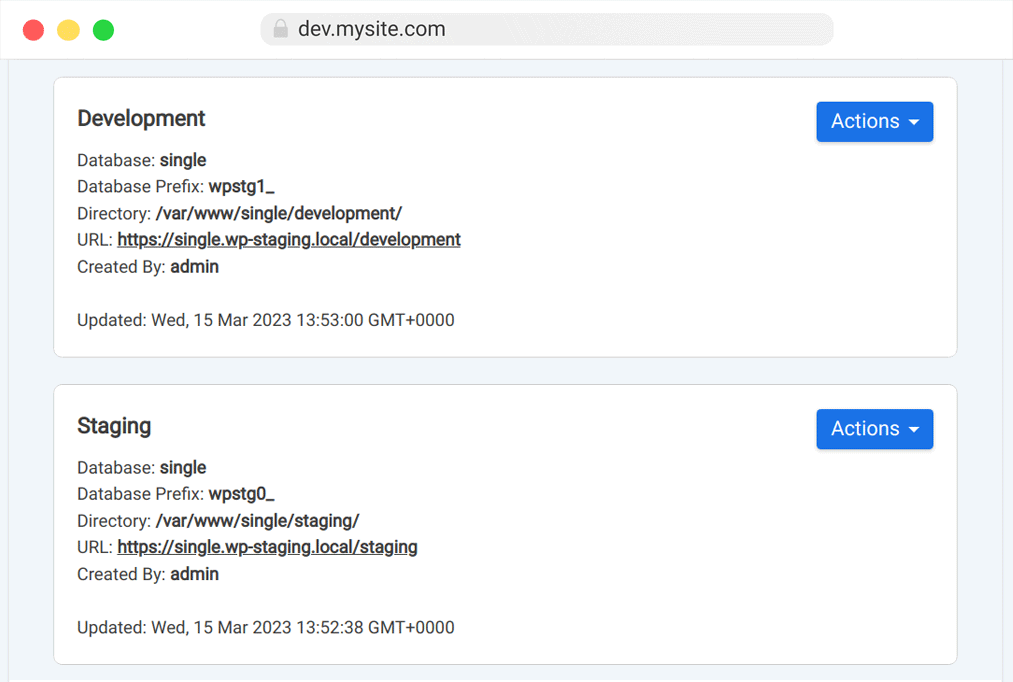 Selection of files and folders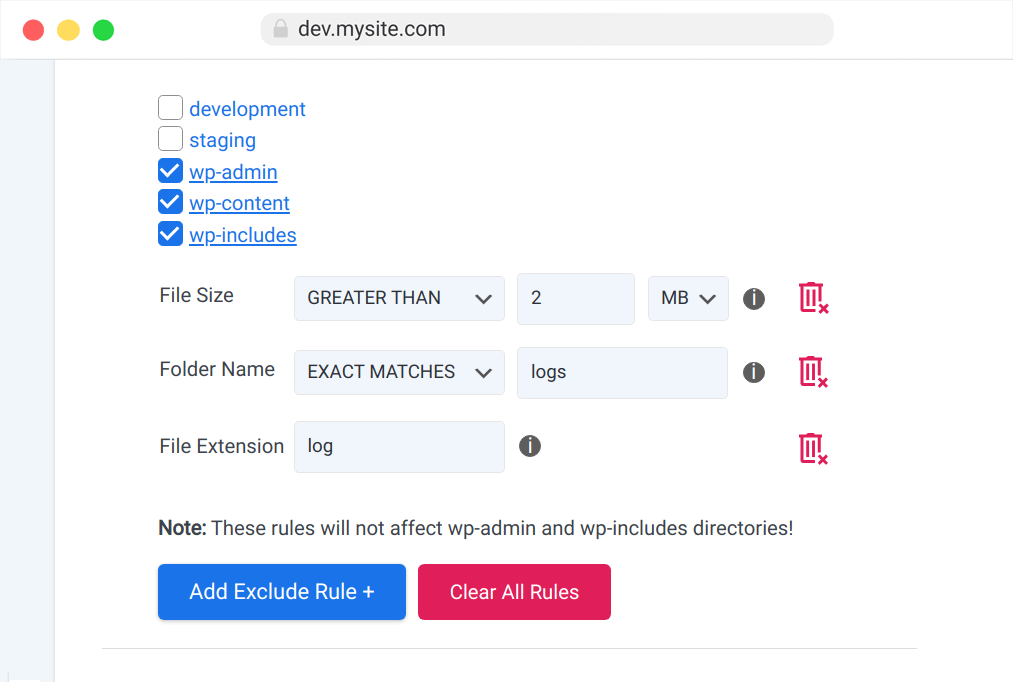 Clone to another database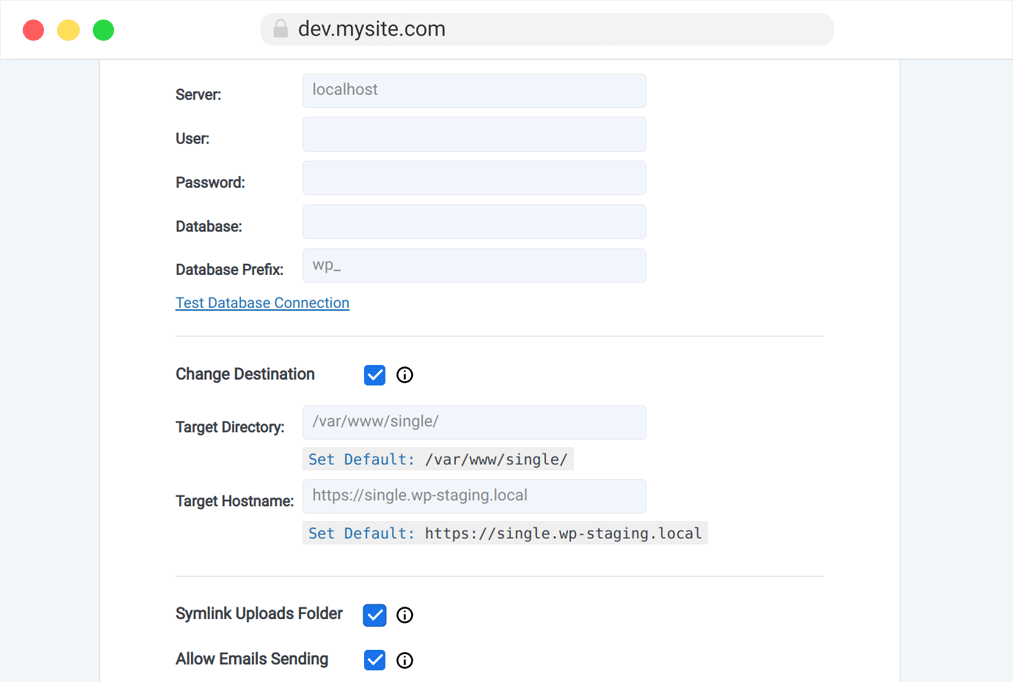 Website Transfer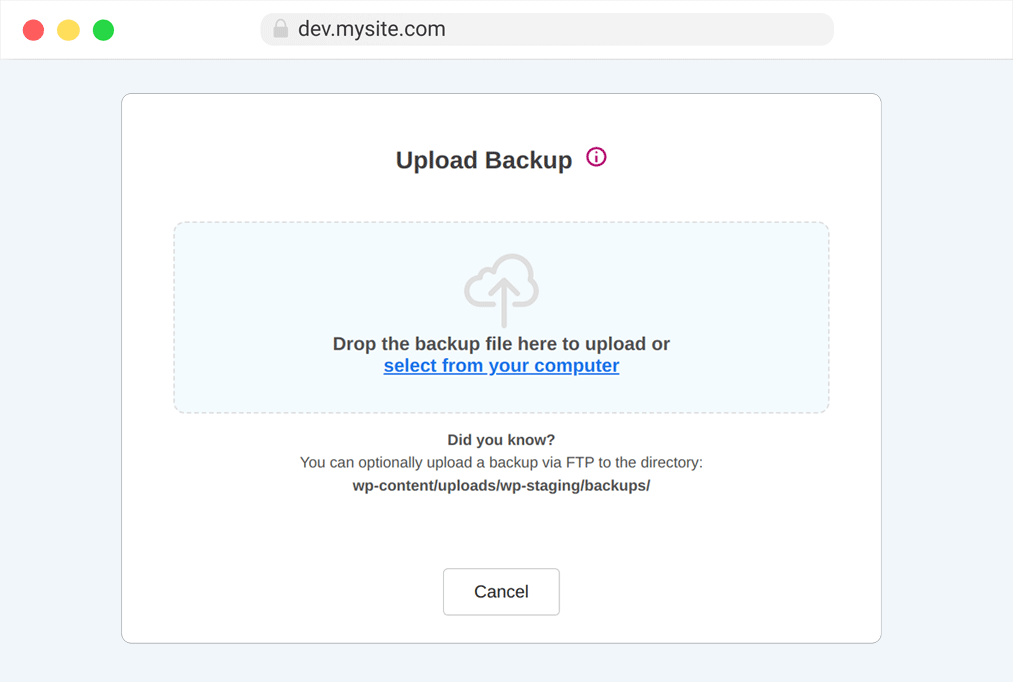 User authentication for special access for developers (limitation in live environment)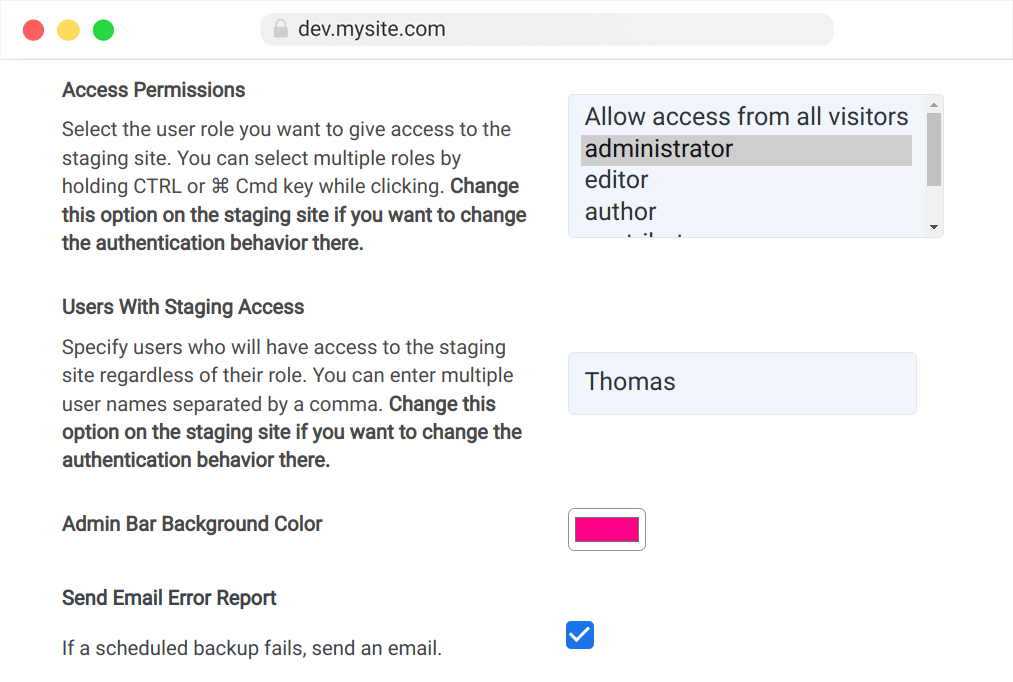 ---
---
Extremely fast in the process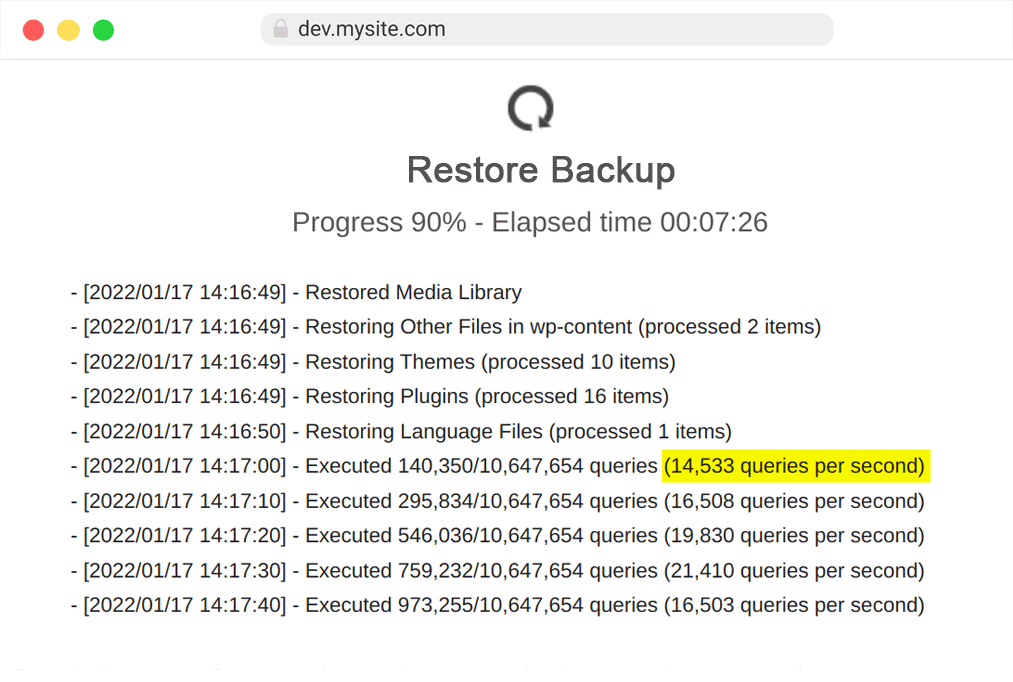 We use Wp Staging for all professionally managed customer projects and recommend it to EVERY site operator & shop operator. With the plugin you can implement a WordPress test environment online in just a few minutes and the whole thing for WooCommerce shops too!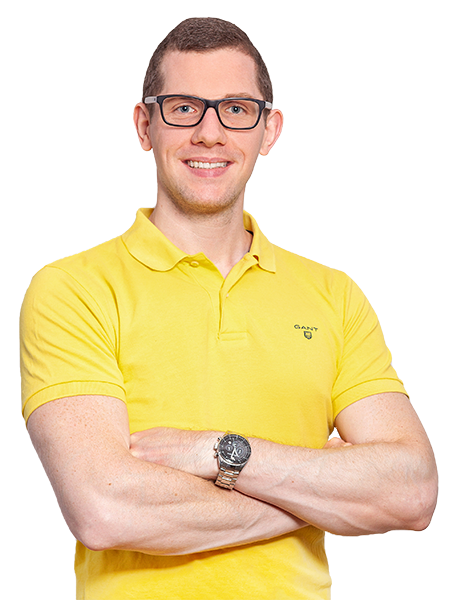 Florian Ibe
Owner
Questions & help about WordPress / WooCommerce?
Open contact form
Your contact person: Florian Ibe Owner
Personal advice
Fast response
Non-binding offer
Fixed package prices