SEO Seminar Cologne Bonn | Training | Workshops | Course | Training and further education in marketing
for practitioners and those who want to become one!
Probably the best SEO Seminar: 3-4 hours or a whole day of active knowledge transfer around search engine optimization with one goal and result: More knowledge. Less mistakes. Insights & potential for more organic sales! That SEO Training is also possible throughout Germany!
Online marketing is super important these days and unfortunately too few companies are still dealing with this topic. In order to train yourself or your employees in online marketing, we offer you our SEO workshops and seminars in Cologne and Bonn. The training shows you potential and you can get to work yourself. There are many sub-areas in online marketing, one of the most popular is search engine optimization. In the following we would like to give you a brief insight into the topic and the advantages of the SEO Arrange seminars and further training in Cologne and Bonn. In this way, after a short time, you will be able to achieve your own successes through your SEO Celebrate further training in marketing in Cologne/Bonn.
What is SEO (search engine optimization) and what do I learn in the training?
Search engine optimization consists of two large sub-areas, once the on-page and once the off-page optimization. Especially the on-page optimization forms the foundation of the later optimization. Therefore also in the SEO Seminars in Cologne Bonn comprehensively dealt with OnPage optimization.
A SEO Audit and check with report is of course included for all participants!
SEO Seminar Cologne: OnPage optimization and workshop/training
Further training in online marketing, especially in the field of SEO, is very important. The basic understanding must be acquired in such a way that one can quickly adapt to new circumstances. With on-page optimization, it is important that Google understands the topics on your website and indexes them appropriately in the search results. who one SEO Attending training in Cologne or Bonn can already score points at this very important point. The following points are SEO Seminar Cologne covers:
Title & meta information
content
Keyword Research and LSI Keywords
headings and text structure
Internal links
Image and media material
And: How do I write a technically flawless text! If you put a lot of effort into this, you will already be well indexed in the search results and will have fewer problems with later optimization in the external area.
SEO Further training in marketing in Cologne and Bonn – link building (OffPage SEO)
As soon as the OnPage has been processed and an optimal starting point has been created, we deal with the topic of link building. There are many link sources and many variations in the anchor texts of the links, but caution is advised here too!
Anyone who approaches search engine optimization without a certain amount of basic knowledge can be penalized by Google and the website or shop will no longer appear in the search results. You either hire experts from an agency or you visit them SEO Training as training in Bonn and Cologne in order to be able to proceed in detail. in the SEO Seminar Köln you will get to know different link sources and which kind of links you should rather do without. The course is therefore also for ambitious ones SEOs ideally suited.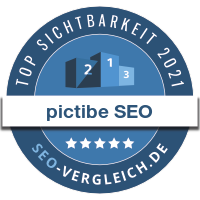 Advanced training through expert knowledge all around SEO Search engine optimization and the right strategies for OnPage & OffPage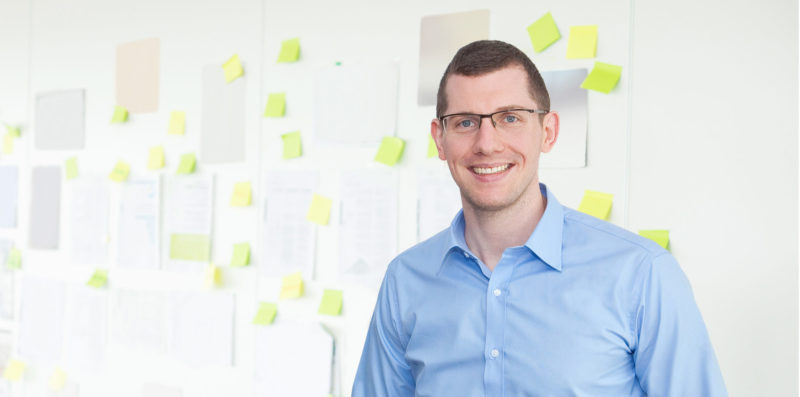 Your advantages with us:
Permanent contacts and expert knowledge
No blah blah and just drinking coffee!!!
Practice, practice, practice
real SEO workouts and workshops!
effective SEO-Measures
Check, Audit & Report included
100% real customer examples are shown
Very high quality standards
Video or in-house workshop
Package prices and reliable processing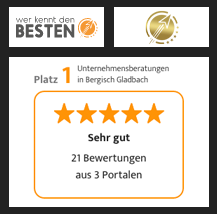 Our advanced and further training courses are guaranteed to take care of yours SEO-Success
SEO Workshop Cologne and Bonn: Become number 1 with patience
Visit our SEO Seminar (training/workshop/further education) in Cologne and Bonn, listen carefully and work through the points one-to-one. Depending on the competitive strength of your selected keywords, you can find yourself on the first page of Google search results after about 6 months. This mainly affects regional and location-based keywords (Local SEO), fewer keywords for nationwide visibility. Another advantage of our SEO Seminars impart basic knowledge on the subject of online marketing. This knowledge, coupled with the information from our experiences, provides you with sufficient material to finally get started with your own online business. There are thousands of searches for various keywords per month in the Google search engine. Position yourself, increase your visibility and become the next point of contact and contact for the numerous inquiries.
The special thing is that, depending on the amount of time, you can select and combine your workshop topics individually. The far-reaching Marketing Consulting is therefore a basis for your future success through sustainable effective search engine optimization.
» To the overview of all workshop topics
The initial consultation is absolutely free of charge and non-binding. We are also happy to offer you a comprehensive all-round marketing workshop, which is individually adapted for you and your team, so that we can target and effectively support you SEO-Can analyze project.
A SEO Seminar as a course for further education is the ideal basis for growth, scaling and optimization. Let's tackle it together:
Phone 02206/852177 • Email: workshop@pictibe.de
As an advertising and marketing agency since 2010, we find the right solution for every budget and a SEO-Course as a workshop is the basis of a successful SEO-Project for the organic optimization and scaling of existing websites or online shops.
Let's start together!