Failed To Verify Referrer error message
If you as a site operator want to have a simple page rating with RichSnippets for Google, the free plugin is for you WP-PostRatings the first and best choice. Unfortunately, in connection with caching plugins such as W3 Total Cache, Super Cache, etc., there are often problems identifying the referrer via Ajax. If the detection does not work, an error is displayed "Failed to Verify Referrer". Unfortunately, there is no function in the settings to disable this. An intervention in the plugin file is necessary.
Important: All changes made here will be deleted after an update and must be made again! There is no child function for plugins like there is for a theme/template!
Fix WP-PostRatings error message "Failed To Verify Referrer" in PHP file: wp-postratings/wp-postratings.php
First we need to open the above file. This can be done via the FTP server (path see above) and a text/HTML editor or directly in WordPress via the plugin editor ).
Then click in the text area and use Ctrl + F (Windows) or CMD + F (Mac) to search for "Verify Referer".
The following is found:

Simply delete this area, but really ONLY delete what can be seen above! The referrer check is no longer carried out and the rating works.
That's it already. Have fun collecting reviews and rate them yourself!
---
---
If there are any other "problems" or errors with WordPress, we also offer them active WordPress help at a fair price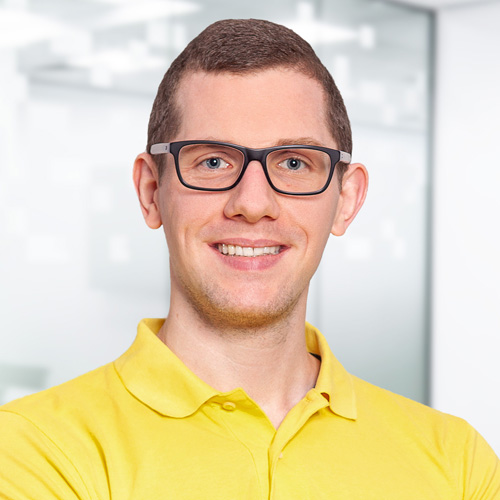 Questions about WordPress / WooCommerce or you need help? Your contact person:
Email: fi@pictibe.de

Florian Ibe