Set up WordPress WooCommerce Google Analytics Ecommerce Tracking in just 5 minutes and use conversion tracking WITHOUT Google Tag Manager, without HTML and without any programming knowledge.
WordPress + WooCommerce Google Analytics Ecommerce Tracking Conversion Enhanced Advanced
Get insights into your WooCommerce sales funnel with Google Analytics Pro and save yourself the annoying, time-consuming and error-prone integration with the Google Tag Manager for ecommerce tracking with your WooCommerce shop.
WooCommerce Google Analytics Pro Turbo calculates the integration between your WooCommerce store and your free Google Analytics account. Get detailed information about your store's traffic and ecommerce events so you can improve your sales funnel and drive more sales.
WooCommerce Google Analytics Pro adds advanced event tracking to your WooCommerce store and automatically pushes those events to Google Analytics. This gives you easy insights into key metrics like average order value, conversion rate, revenue by product or category, and other valuable data.
Reliable eCommerce tracking for your WooCommerce shop in just 5 minutes
➔ Detailed tracking with easy set up/setup
Once you have WooCommerce Google Analytics Pro installed, you can choose your event names (if you don't like the defaults). Make sure Enhanced Ecommerce Tracking is enabled in your GA Account and you're good to go! The plugin manages the tracking and sending of all related events to Google Analytics, giving you easy access to your sales data and valuable business data.
ATTENTION: Universal Analytics will be discontinued on July 01.07.2023st, XNUMX. Hence our recommendation:
---
---
---
➔ Reasons to use Google Analytics Pro
Provides basic location tracking and analysis features, e.g. B. Page views or customer sessions
Includes all the great features of the free version like universal analytics and advanced ecommerce tracking, but with advanced event tracking
Allows you to exclude shop managers from tracking along with site admins
Track user IDs for more accurate user counts
Tracks basic ecommerce events like "add to cart" or "checkout started"
Adds advanced ecommerce event tracking, e.g. B. "Add/Remove Coupons" and "Changing Cart Quantity".
Track manually added orders
Adds events for customer actions, e.g. B. Subscribing or unsubscribing or leaving a product rating/comment
Adds order refund and cancellation
Track Customer Emails opens as an event in the Emails category
Extensive support for shopping behavior and buying behavior analysis reports
Adds checkout options to get deeper insights into customers' checkout options, e.g. B. the selected payment method
➔ Detailed event tracking
The advanced event tracking in WooCommerce Google Analytics Pro gives you even more details about your sales process and you can track things like "Account Viewed" or "Coupon Applied" for a complete view of what customers are doing on your website. You can also track these events in your purchasing workflow, e.g. B. Displaying coupon data for orders and conversion rates with coupons.
➔ Advanced Ecommerce Reports with WooCommerce Analytics Pro

Full support for creating behavioral analytics for shopping or checkout is included! View the customer lifecycle with their browsing and shopping experiences in the shopping behavior report.
Or drill down into your checkout to learn more about where customers are departing at this point in the checkout process.
This plugin even offers support for sending checkout options to filter your checkout sessions based on customer actions or dates.
➔ Powerful customization
All event names can be customized via the plugin settings and disabled individually. User IDs can also be tracked for a more accurate user count. Custom events can be tracked by adding a snippet to your theme.
➔ How to get WooCommerce Google Analytics Tracking for Ecommerce + Conversions + Events:
Buy this extension 🙂 http://bit.ly/woo-analytics-pro *
Download and install it on your WooCommerce store
Sign in to your Google Analytics account (register for free if you don't already have an account) and connect it to this plugin
Enhanced e-commerce tracking enabled in your GA account
That's it! Sit back and enjoy detailed site analysis!
WooCommerce Google Analytics – measure ecommerce tracking and conversion
As WordPress and WooCommerce Agency we offer you the best service for your WooCommerce store and also the Analysis of your web shop for even more sales and profit. Feel free to write to us and we will help you promptly and professionally at a fair price for everything to do with WP + Woo + online marketing.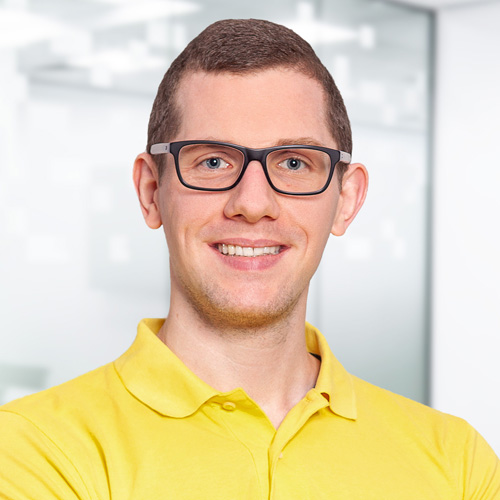 Questions about WooCommerce analysis from a professional? Please report directly:
Email: fi@pictibe.de

Florian Ibe