Maintenance and care of websites does not have to be time-consuming + expensive - use a content management system
A content management system (CMS for short) is the easiest and fastest way to create a website, blog or a Webshop to optimize. Many providers advertise with so-called Website Builders, which basically represent a modern CMS. We combine one individual design, professional programming with a system that you can use from anywhere can manage without programming knowledge.
The structure of the content and the amount of data are increasing. Management systems, on the other hand, are becoming ever simpler, faster and more flexible. The design, programming and creation of content takes up a large part of the project, but the maintenance and preparation of content offers potential for savings.
Even with multilingual pages, the maintenance for all users who work with e.g. Word can handle, no problem. Many customers are afraid of website maintenance. We offer brief training over the phone or in person, with training being more of a 15 minute introduction means. as WordPress agency let's participate in one Content Management System, which is very easy to use and extremely flexible.
Depending on the size of the project, we are also happy to customize the backend (the administration interface) according to your needs, so that a Maintaining the website/online shops is all the easier is.
In addition, a CMS offers various automation elements, which stores an input of recurring content centrally and such saves time and money. We set up all our websites with an administration system. This is how we guarantee all customers, regardless of budget, one easy care without having to contact us.
Feel free to use our special performance hosting are available as assessories. website builder for little money.
Especially for blogs and im Content marketing and Online marketing, a CMS is an integral part of SEO – Search Engine Optimization. In addition, we offer automatic backups, data compression, caching for better loading times and a media library for Documents, images and videos
We mostly use professional open source systems like WordPress, Typo3, Joomla, xtCommerce, OsCommerce and Shopware.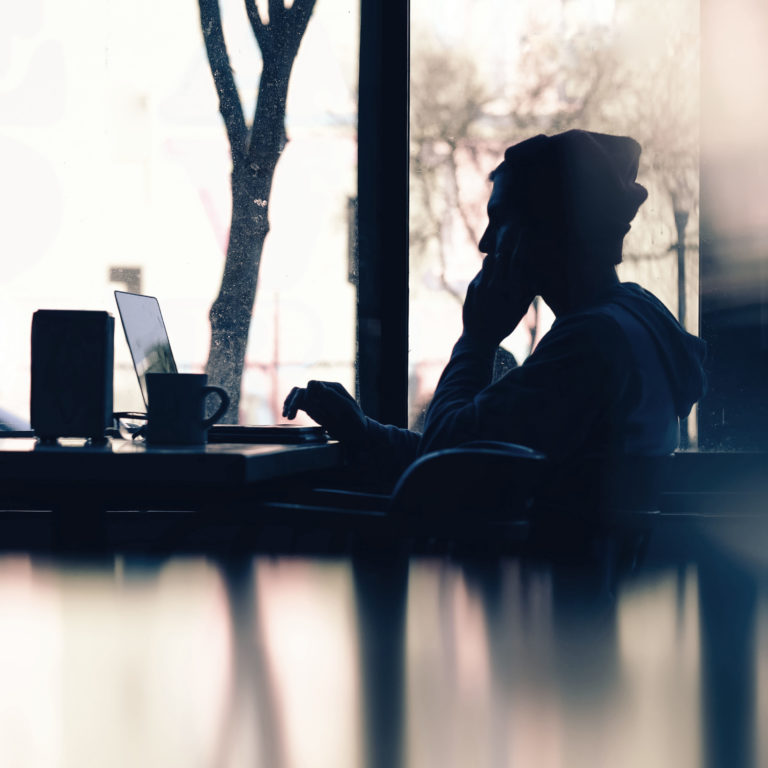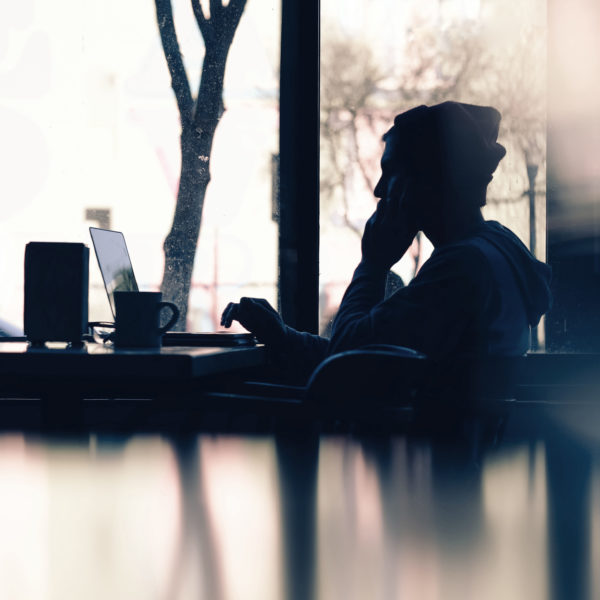 Book a website with a content management system now
If you have any questions, suggestions or individual requirements, please do not hesitate to contact us by e-mail or telephone.