BUT learning online marketing correctly and differently.
The Academy for Online Marketing Knowledge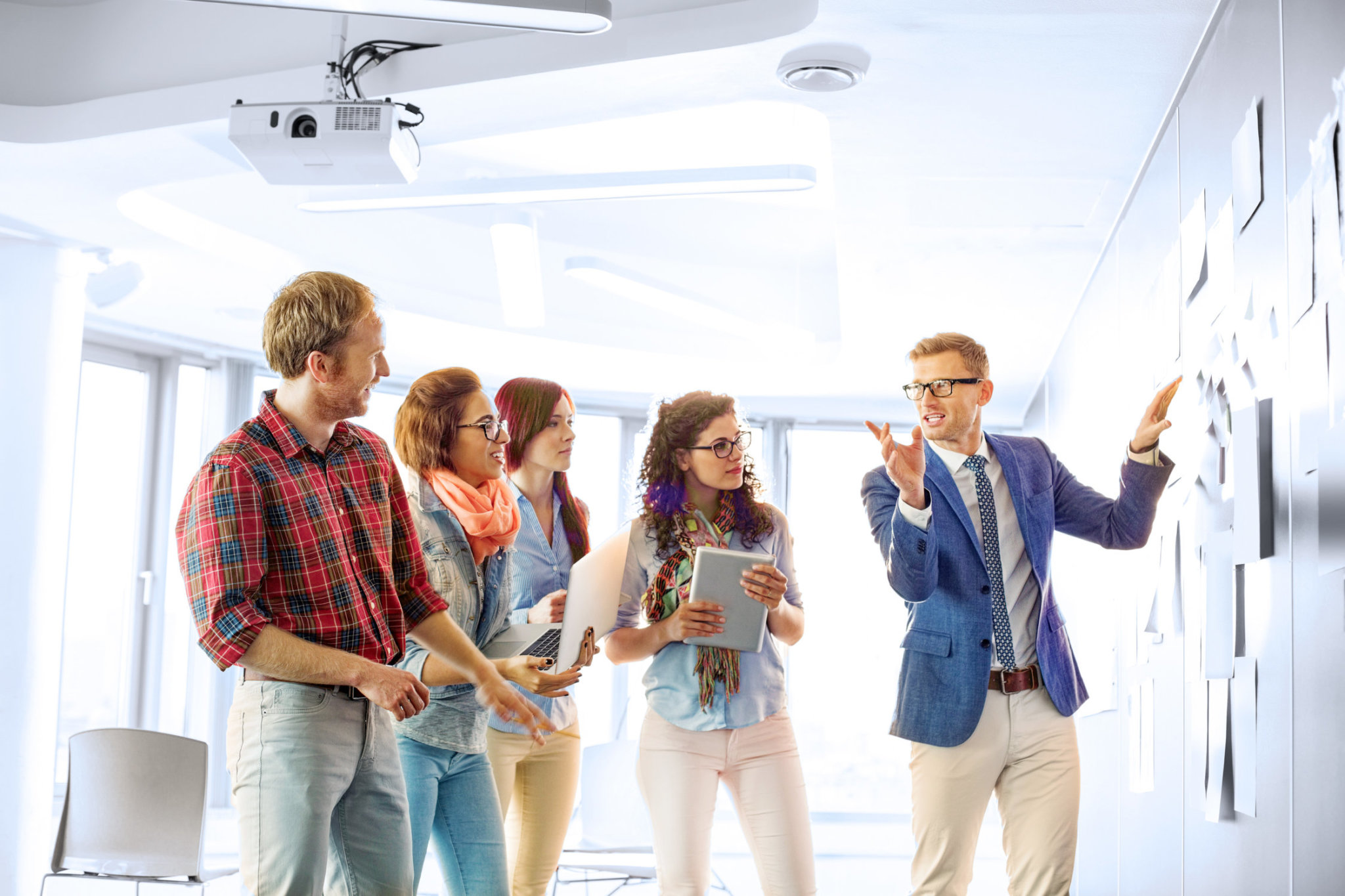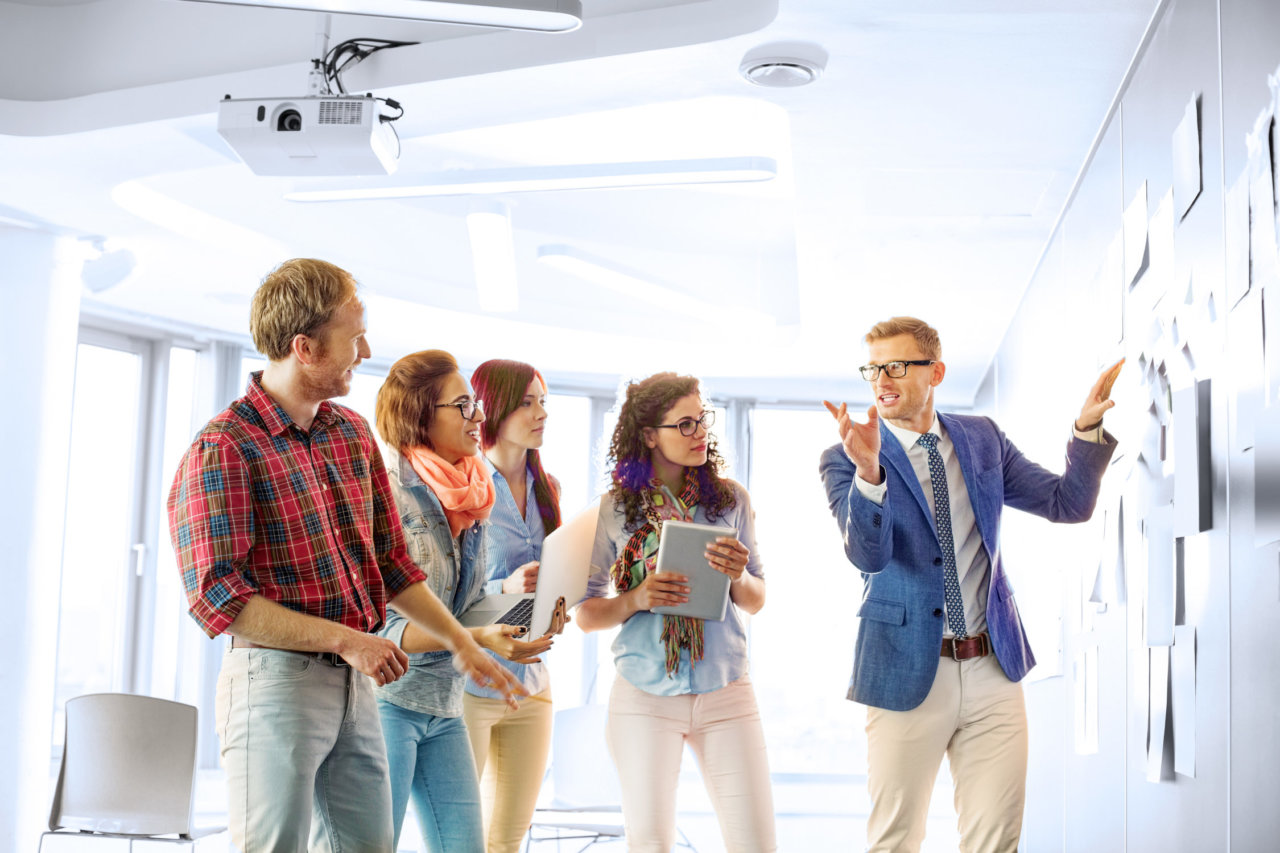 Courses, coaching, experts, masterminds, retreats, schakka schakka and whatever it is called has become one of the most penetrating topics in recent years. And that's exactly why we want to do it DIFFERENT and BETTER. Learning online marketing is not easy, but very possible with the right practice and expertise. Complexity increases, but vendor knowledge often does not. This is exactly where we start...
From the practice for the practice. Since the focus is on advice, we want to combine knowledge with practice. Interactive and close to the "product".
This academy has NEVER been officially advertised. That is changing now.
Due to the current high demand, we are offering a waiting list for our Academy.
Simply enter below and we will notify you if there are any vacancies.